2 May, 2012
Mobile apps are now available and downloadable for iPhone/iPad/iPod and Android devices.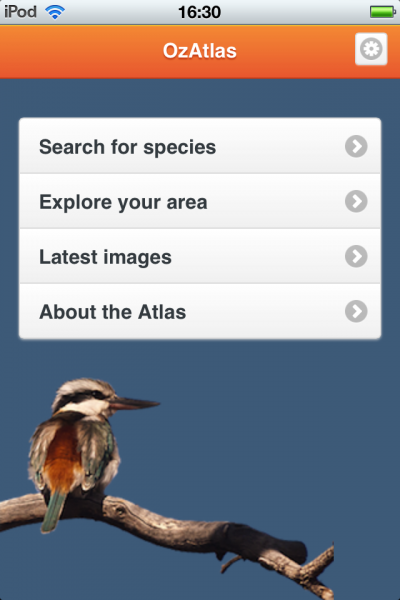 Explore Your Area
The mobile application allows users to retrieve lists of species recorded within an area, view details of the species such as recorded distribution, scientific name, common names and images.
Search for species and submit a sighting
Users can submit species occurrence records i.e. sightings, together with an image directly into the Atlas of Living Australia.
Check out the latest images
View all the latest images uploaded to the Atlas, including yours.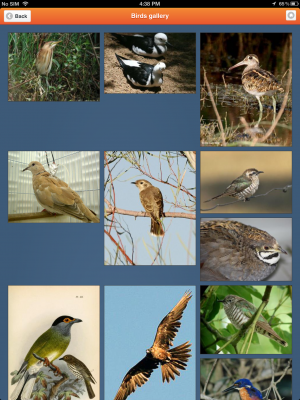 Download the app and for more information
The mobile app has been installed by thousands of users. To get your free download: