Dial W for Weeds
Dial W for Weeds
By Dave Martin
 November 22, 2012
 Tags: 

Blogs & news

Citizen science

How to
Spotted a weed? Snap a photo and send it in.
Condamine Alliance is working with the Atlas of Living Australia to create a simple and fun smart phone app that people can use when they spot the weeds Chilean Needlegrass and Parthenium.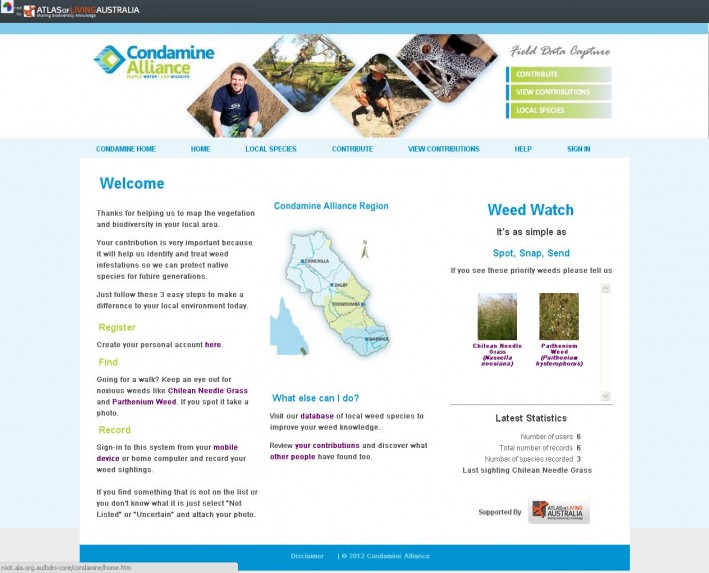 The app will allow users to spot, snap and send a record of their sightings to a central database, taking the fight against weeds to a new level and helping identify weed infestations.
"Working with Atlas of Living Australia has saved us significant time and money because we haven't had to reinvent the wheel when it comes to the systems and technology," Condamine Alliance Manager-Science Lucy Richardson said.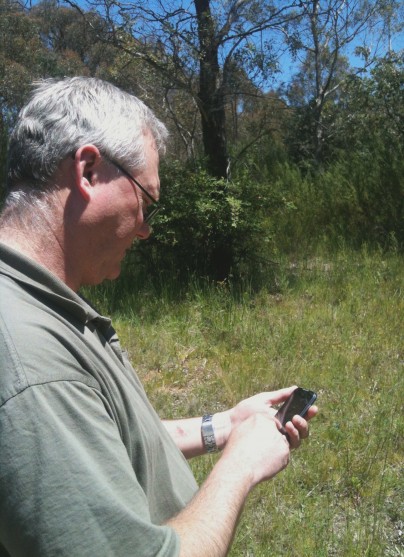 Want to achieve something similar? The Atlas of Living Australia's mobile apps and website with over 34 million species occurrence records are available to NRMs and NGOs around the country.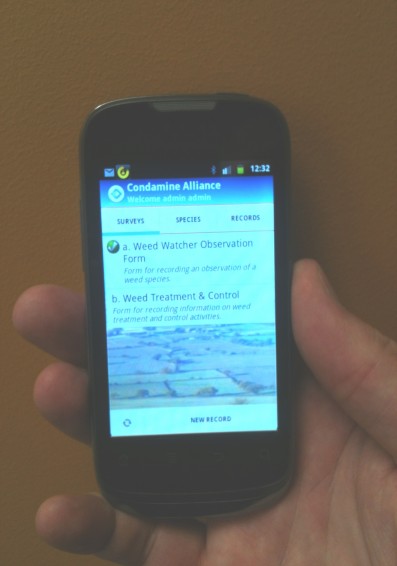 Interested in trialling the new app? Members of the Condamine Alliance Weed Spotters Network, coordinated by the Toowoomba Landcare Group, will trial the app over the next two months before its released in Queensland next year. Please contact Toowoomba Landcare project officer Marien Stark on 0448 474 568.