Get involved
Get involved
Submit a species record
Did you see something? Photograph something? Capture audio or video of something? Share it here! Start by entering the name of the species to record.
Digitise specimen records from your computer!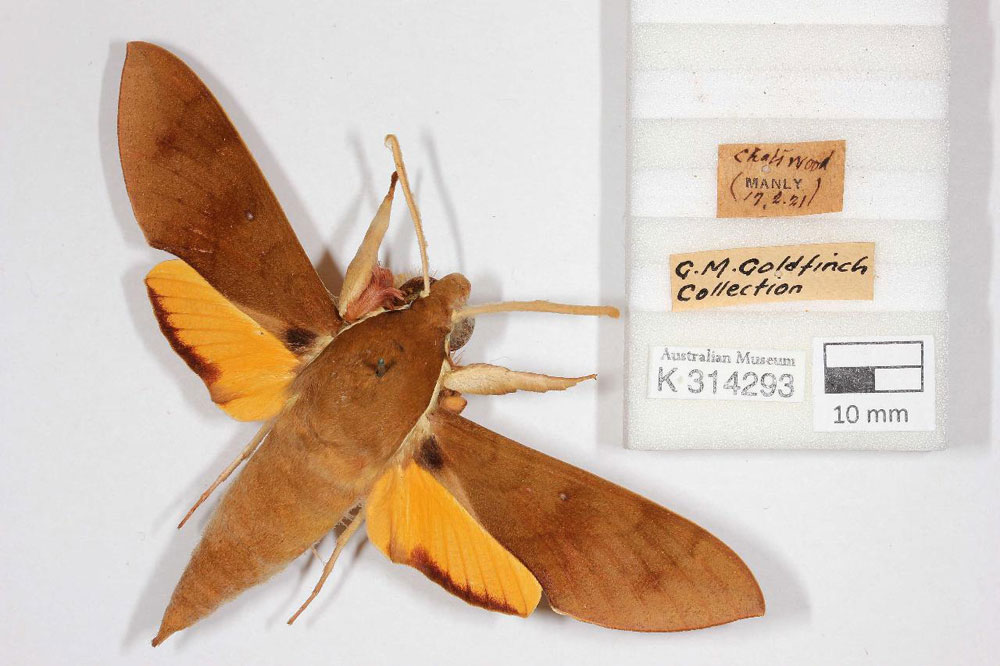 By transcribing specimen labels, field journals and mapping location data you can help our natural history institutions open up their collections. DigiVol
Join a citizen science project or start your own
You can contribute your sightings to one of the citizen science projects using our software or install your own copy of our FieldData software.
Learn more about citizen science and the Atlas.