Get involved
Get involved
Contribute your Data to the ALA
Do you have multiple records to upload? Try our data set uploader or contact our data management team.
Already have images in Flickr? See our guide to getting your Flickr images into the ALA.
Do you have individual ad-hoc sighting records to contribute? Visit Citizen Science Central (see below).
ALA Citizen Science Central – Connecting and Enabling Citizen Science
Goto Citizen Science Central >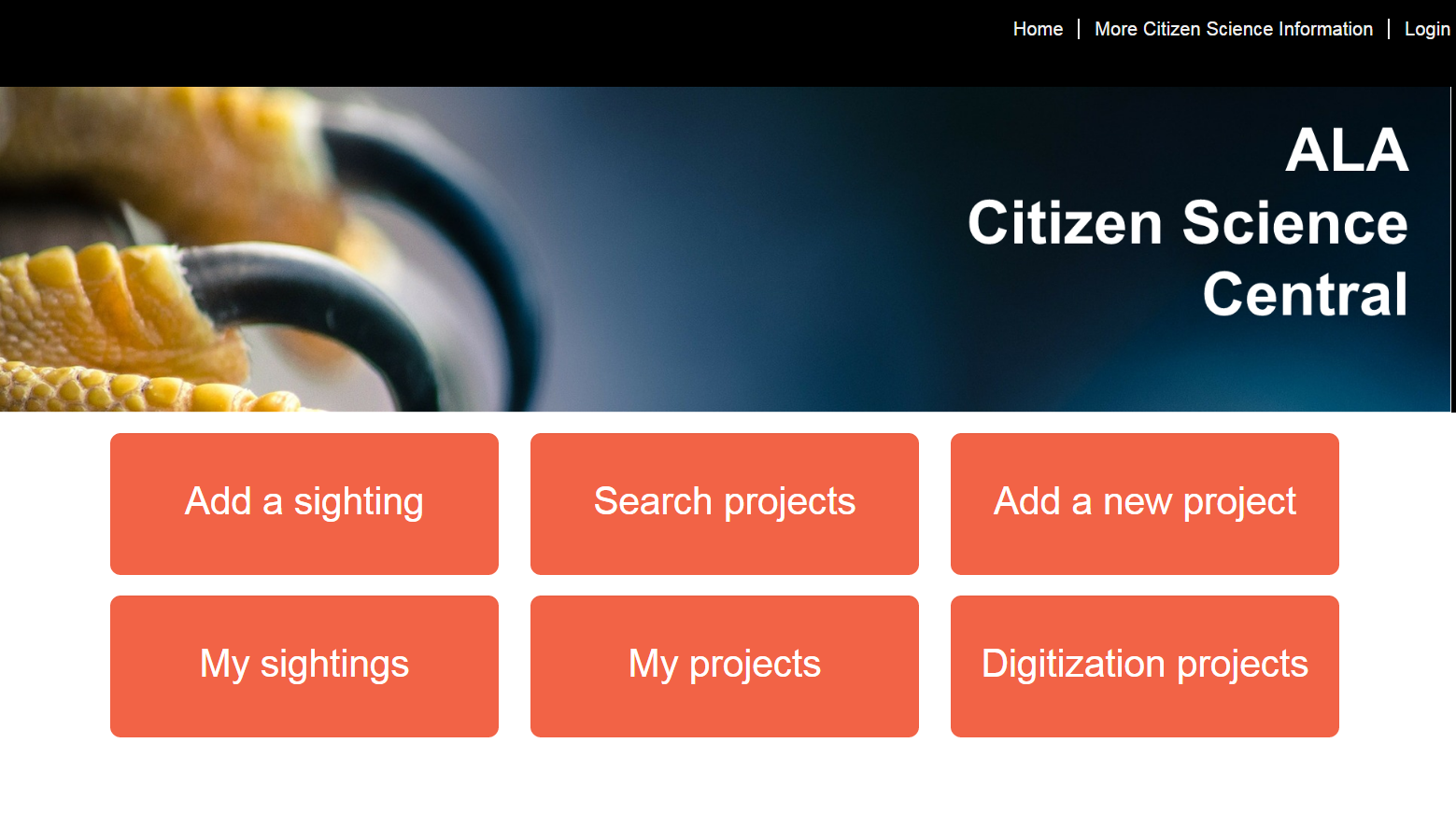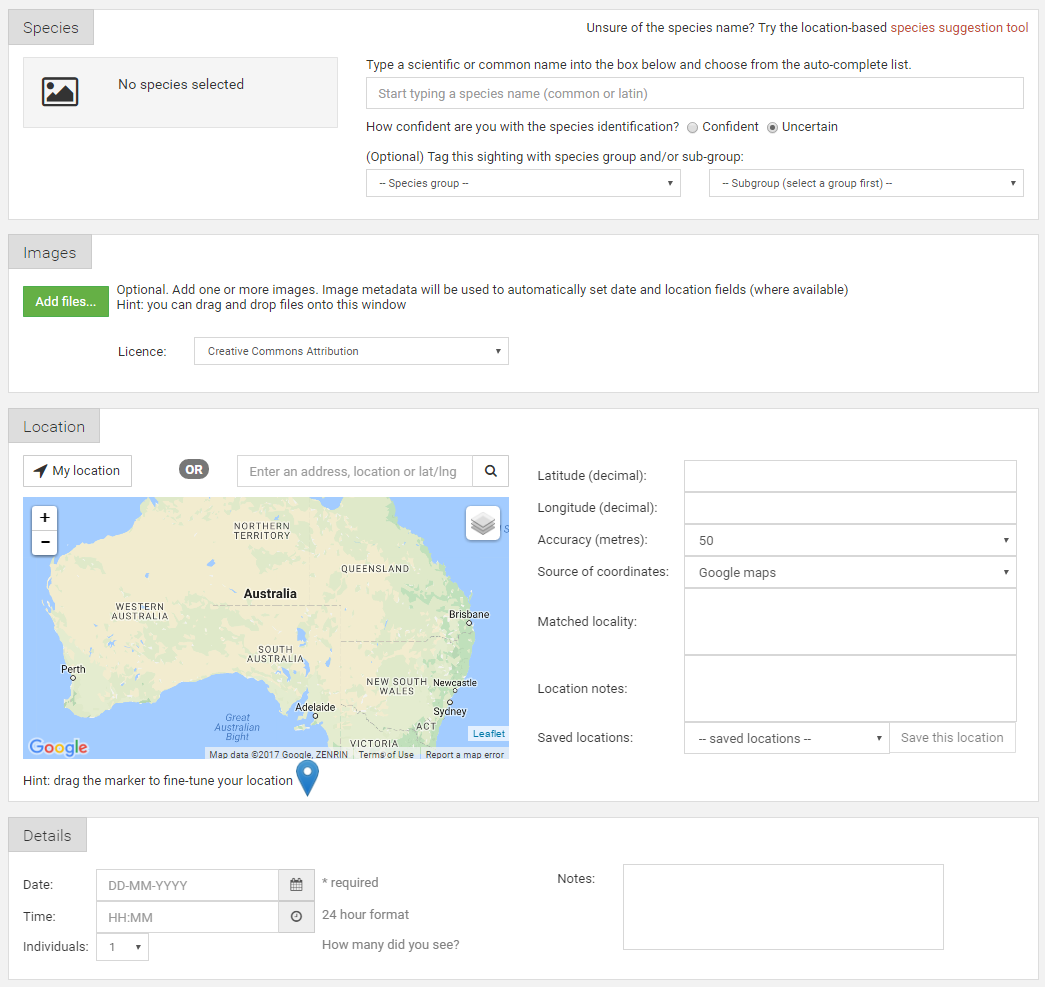 Did you see something? Photograph something?
Submit a sighting record to the ALA (login required)
This adds to the pool of biodiversity occurrence records in the ALA and is used in scientific research, as well as to help inform policy and management actions for biodiversity. Your contributions are valued and important!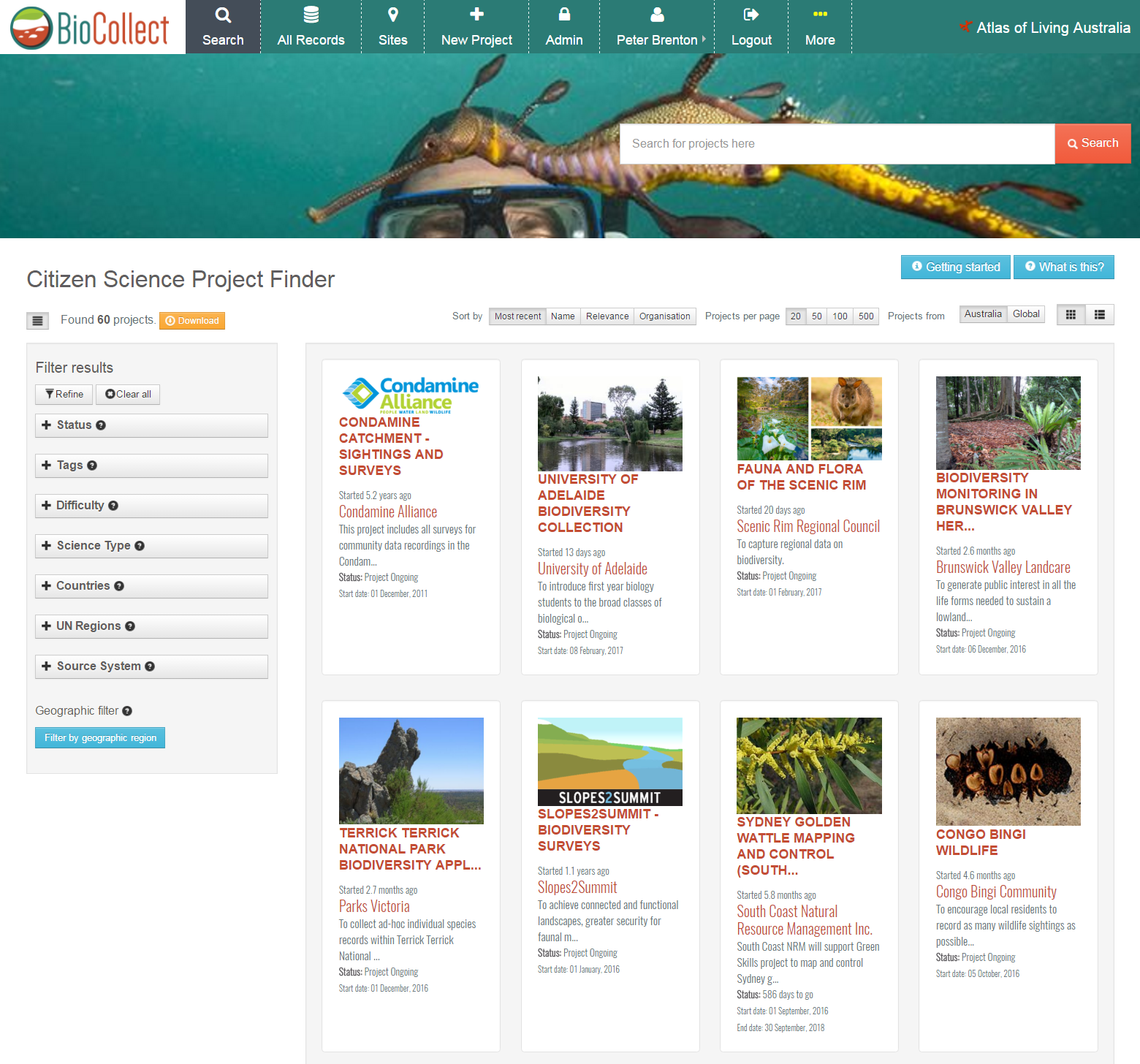 Join an existing citizen science project near you – visit one of the many citizen science projects already supported by and contributing data to the Atlas;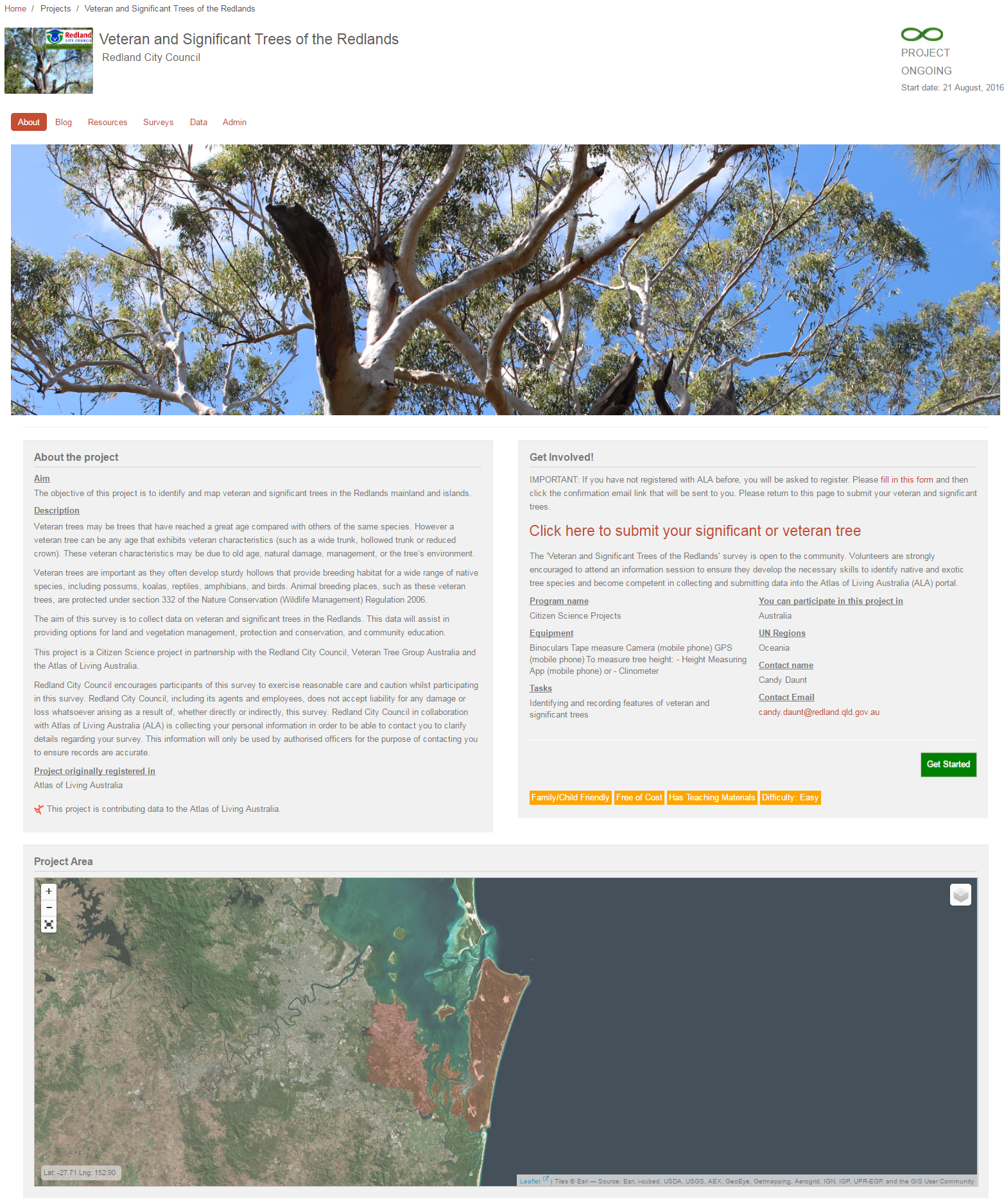 Start your own citizen science project and use the ALA BioCollect system to collect and store your survey data.
Simply goto Citizen Science Central and "Add a new project". Follow the prompts and you'll be off and running. Contact us if you need some assistance.
In ALA Citizen Science Central you can also:
View and download your own data – records that you have contributed;
See what others have contributed;
Access all of the projects that you are associated with, from the one place;
Connect with the Australian Citizen Science Association (ACSA) and from there connect with citizen science communities around the world.; and
Search and connect with any citizen science project in Australia or around the world.
Digitise specimen records from your computer!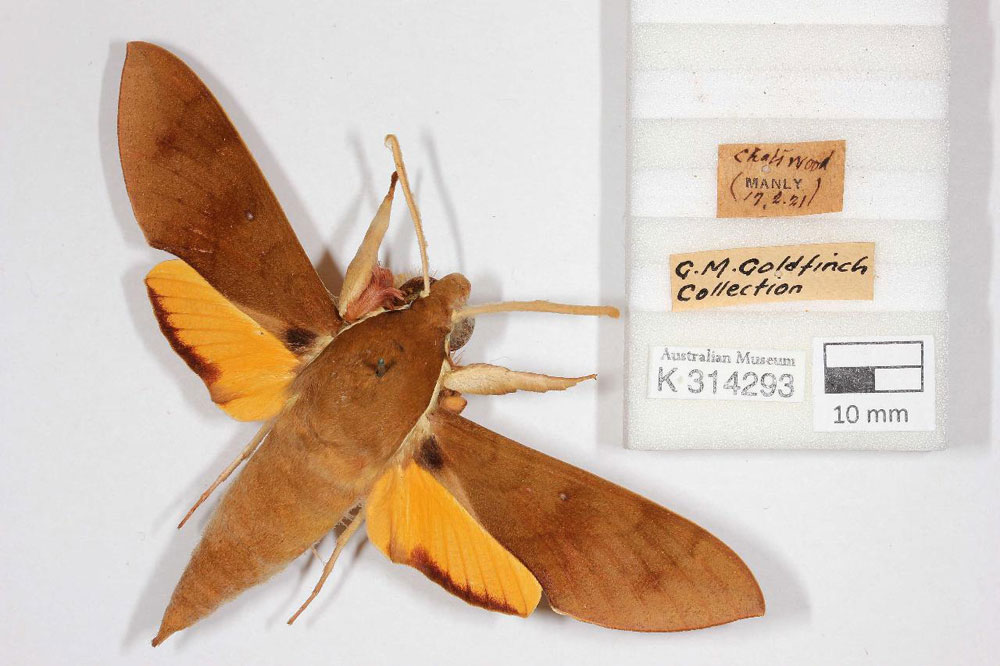 By transcribing specimen labels, field journals and mapping location data you can help our natural history institutions open up their collections. DigiVol
Join expeditions to identify animals in photos, transcribe museum and herbarium specimen labels as well as facinating historical field notebooks and data sheets.