During April 13-17 2015, the Atlas of Living Australia (ALA) and CSIRO hosted an international summit focused on data sharing and strategies for leveraging common digitisation practices and protocols. This event grew from conversations and interactions after an iDigBio Summit in November of 2014 between the ALA, Australian National Insect Collection (ANIC), a representative from China's National Specimen Information Infrastructure of China (NSII), and the iDigBio team from the USA.
What do we mean by "digitisation" and why is it important? Digitisation is the act of creating a digital record for an existing physical one. For example, transcribing hand-written specimen tags or photographing old expedition diaries into digital and searchable resources. Digitisation ensures that fragile physical collections be preserved long-term; reducing physical handling of items which would cause deterioration over time or even loss. Allowing these digital versions to be available online is important to global biodiversity research; eliminating the requirement to visit a collection in person, these resources become available to anyone, anytime, anywhere.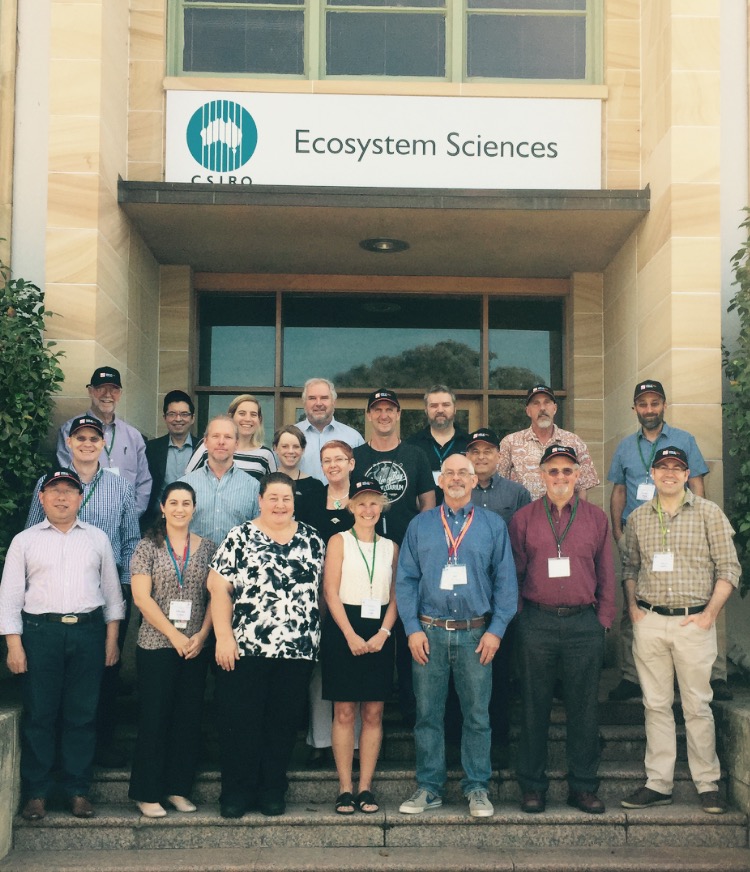 Representatives from across Australia and around the globe converged on the CSIRO Black Mountain site in Canberra to share their knowledge, experience, and thoughts on issues such as: data sharing, digitisation techniques, imaging, new technologies, data visualisation, outreach, public participation, and project management. Participants also had a chance to tour some of the CSIRO collections that are held in Canberra: Australian National Wildlife Collection, Australian National Insect Collection, and neighbouring Australian National Botanic Gardens.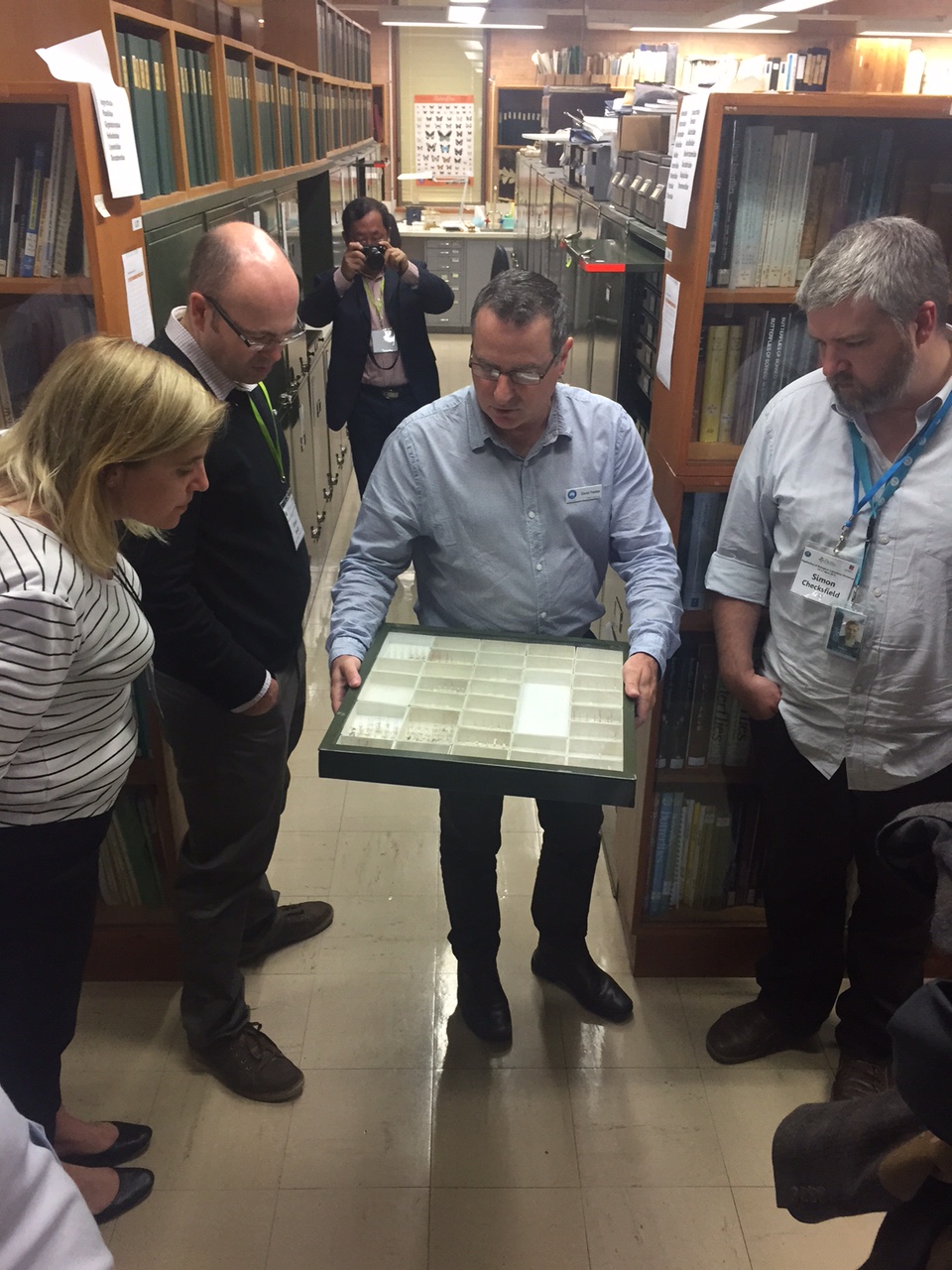 The summit gave stage to representatives from international collections such as the Smithsonian and the Natural History Museum of London, and locally the  Australian Museum, the Royal Botanic Gardens, SA Museum, and the Marine Biodiversity Hub (just to name a few), to share their current results and future requirements in the global effort to digitise and share records to enable open access in biodiversity knowledge.
After 4 days of presentations and discussions, the workshop participants reached five important conclusions and associated action items, these crucial points and greater detail on the summit program can be investigated further in a recent piece by iDigBio's Gil Nelson.
Please visit the following link for further information about this event: https://www.idigbio.org/content/digitization-biological-collections-global-focus