Last chance to register for the Greater Impact through Environmental Infrastructure Symposium
Last chance to register for the Greater Impact through Environmental Infrastructure Symposium
By heather.walsh@csiro.au
 May 5, 2017
 Tags: 

Blogs & news
Want to stay up-to-date with the latest trends in environmental infrastructure? Would you benefit from learning how NCRIS infrastructure has been used for cutting-edge ecosystem science and management among research, government, community and industry? Don't miss out on your opportunity to participate in the conversation and help shape the future of environmental research infrastructure! Registrations are still open for the upcoming Greater Impact through Environmental Infrastructure Symposium, but you'll need to hurry as registrations close Tuesday 9 May 2017.
Greater Impact through Environmental Infrastructure
Celebrating the 10th Anniversary of NCRIS
Tuesday 16 to Thursday 18 May 2017, National Library of Australia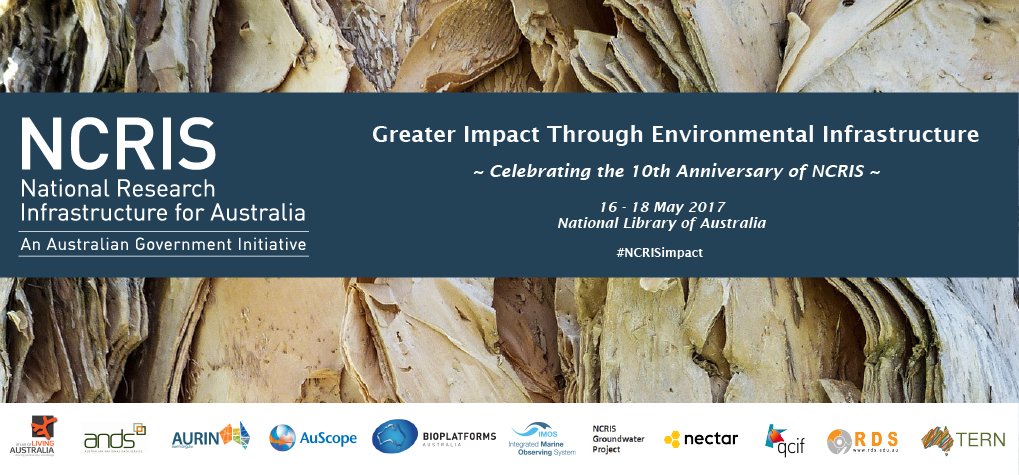 We are pleased to announce the following keynote speakers.
Pr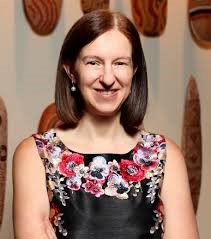 ofessor Suzanne Miller
Queensland Chief Scientist
Chief Executive Officer and Director of the Queensland Museum Network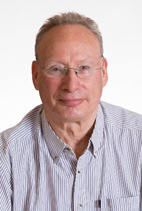 Professor Mark Westoby
Macquarie University's Genes to Geoscience Research Centre
NSW Scientist of the Year 2014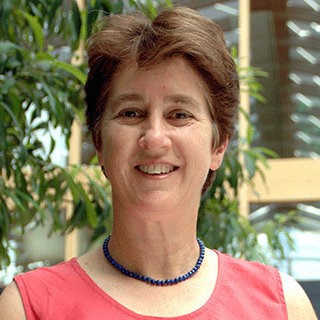 Dr Helen Cleugh
Chief Research Scientist, CSIRO Oceans and Atmosphere
Lead, National Environmental Science Programm, Earth Systems and Climate Change Hub
You will also hear from experts from across the sector, including our very own Dr John La Salle, Director of the ALA.  Take a look at the full program and list of speakers.
Sessions include:
Demonstrating Impact – how can we best evaluate and communicate the impact of NCRIS environmental infrastructures?
Enabling Government – how the infrastructure has supported the needs of Government, and what next for the future?
Indigenous Knowledge – how can traditional knowledge systems be supported by the infrastructure?
Empowering Researchers – what is some of the new science and innovation enabled by the environmental research infrastructure?
Data Quality – how can environmental infrastructure support efficient delivery of data that is 'fit for use'?
Registration is FREE and closing soon!
You can register for single days or for the whole symposium.
What are you waiting for? Register now!
For more information please email impactsymoposium2017@ala.org.au
You can also join the conversation before and during the symposium on Twitter via #NCRISimpact
We hope you're able to join us!