The ALA receives support from the Australian Government through the National Collaborative Research Infrastructure Strategy (NCRIS) and is hosted by CSIRO. It is a node of the Global Biodiversity Infrastructure Facility (GBIF).
ALA contributors
The ALA is made possible by the large number of data providers and contributors, including natural history collections, universities and research agencies, government departments (national, state and local), as well as non-government agencies and community groups. Contributions include authoritative data for species names and classification, geospatial references, environmental layers, and species occurrence data.
Advisory Board
The ALA Advisory Board supports the high-level direction and delivery of the ALA by providing vision, advocacy and advice.
Chair: Dr Diana Day, Environmental Strategist
Dr Bek Christensen, Manager, Research Infrastructure Support, Queensland University of Technology and President, Ecological Society of Australia
Ms Kylie Galway, Assistant Secretary, Environmental Resources Information Network (ERIN), Department of the Environment and Energy
Dr Lyndall Ley, Executive Director, Return of Cultural Heritage Project, Australian Institute of Aboriginal and Torres Strait Islander Studies
Professor Melodie McGeoch, School of Biological Sciences, Monash University
Mr Matthew Miles, Principal for Environmental Information, South Australian Department for Environment and Water
Professor David Cantrill (ex-officio), Executive Director Science, Royal Botanic Gardens Victoria
Ms Toni Moate (ex-officio), Director, National Collections and Marine Infrastructure, CSIRO
Dr Andre Zerger (ex-officio), Director, Atlas of Living Australia
ALA executive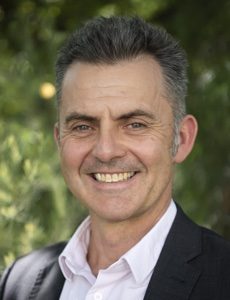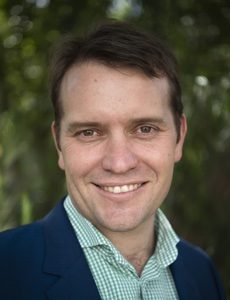 Hamish Holewa
Chief Operating Officer