In an Australian first, our national research infrastructures are creating a new digital atlas to allow researchers to easily discover and work with genomic data.
To consolidate Australia's genomic data and make it available for researchers to use, the Atlas of Living Australia, Bioplatforms Australia, Australian BioCommons and Australian Research Data Commons (ARDC) funded via the Australian Government's National Collaborative Research Infrastructure Strategy (NCRIS) are collaborating on ARGA, the Australian Reference Genome Atlas.

The new genomic atlas will mean that researchers can easily discover and access genomic data for Australian species in one place.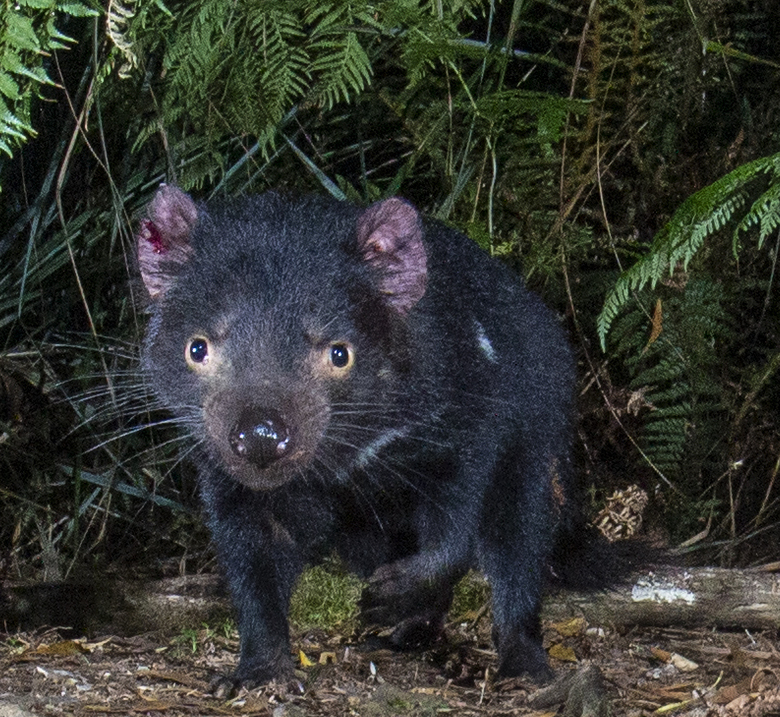 Genomic data – the genome and DNA data of an organism – helps us to understand the core traits of species. It helps us work out why some species are more resilient and adaptive to environmental changes such as climate change, drought and bushfire.​

Information about how species respond to these pressures is critical to biodiversity research and agriculture. For example, genomic data is used in agriculture to develop crop and livestock species that are more resilient and better adapted to drought and climate change. In ecology, researchers use genomics to identify species for captive breeding programs and repopulation planting that are more likely to recover after significant environmental change, such as that caused by bushfires.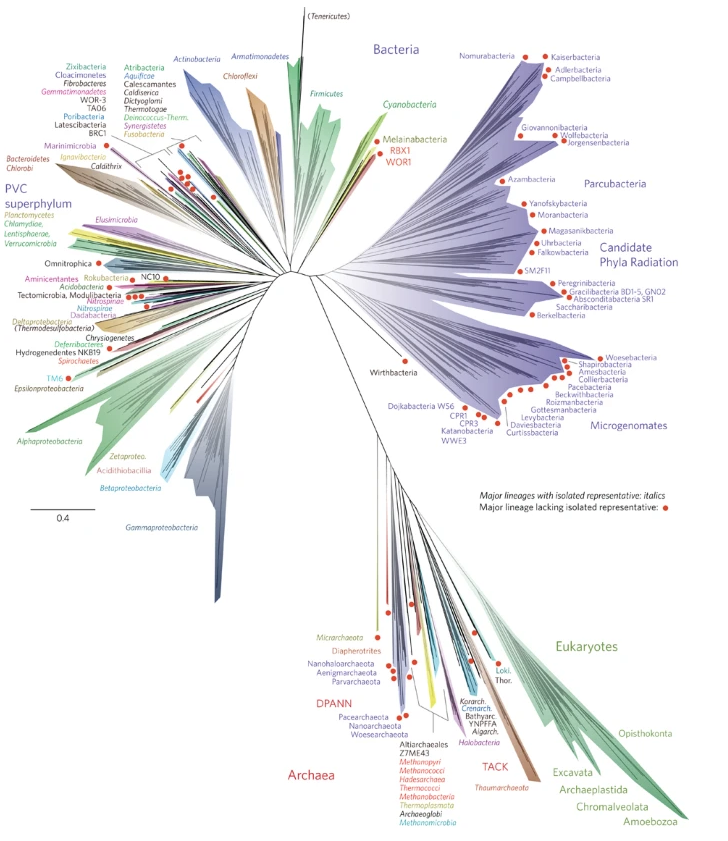 Australian genomic data
Australia is home to a large number of native species, including 157,000 animals, plants and fungi, many of which are unique to the continent.​

With the growth of DNA sequencing capabilities, Australian researchers in universities, research organisations, as well as museums & herbaria have generated huge amounts of genomic data.

There is huge appetite to delve into the data and find out what genomic secrets our native species hold. Genomic data science is a fast growing and exciting field of science, and researchers need simple and rapid access to genomic data.

At the moment Australia's genomic data for our flora, fauna and fungi species resides across numerous international data repositories, museums or research labs, making it difficult to find, access and compare genomic data on Australian species. Some genomics databases were generated and stored using old technology and the data is no longer accessible.
A national atlas for Australian genomic data
The Australian Reference Genome Atlas will locate and aggregate descriptions of all relevant genomic data specific to Australian taxa in one place (e.g. genome assemblies, genome annotations, barcodes, raw data, other 'omic' data).
It will enable scientists to search these data by organism. For example, by taxonomic group (e.g. genus, species, subspecies), as well as by functional classification (e.g. drought/salt/fire tolerance, conservation status), and by geographical classification (e.g. location, altitude).

ARGA will facilitate comparative analysis of genomic data. Researchers will be able to download data for offline analysis, or analyse data in cloud platforms.
Project Partners
Leading NCRIS research infrastructures are collaborating to develop and operate ARGA. This exciting program will leverage the skills, combined knowledge, infrastructure, and extensive international scientific networks of the project collaborators.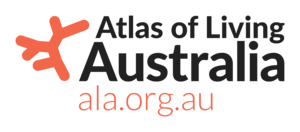 Atlas of Living Australia (ALA) is Australia's largest national biodiversity data infrastructure funded by the National Collaborative Research Infrastructure Strategy (NCRIS) and hosted by CSIRO. The ALA is the Australian node of the Global Biodiversity Information Facility (GBIF).

Australian BioCommons is enhancing Australia's digital life science research through world-class collaborative distributed infrastructure. The BioCommons is supported by Bioplatforms Australia.

Bioplatforms Australia is a non-profit organisation that supports Australian Life science research by investing in state-of-the-art infrastructure and expertise in genomics, proteomics, metabolomics and bioinformatics. This is made possible through investment funding provided by the Commonwealth Government National Collaborative Research Infrastructure Strategy (NCRIS).

Australian Research Data Commons (ARDC) enables the Australian research community and industry access to nationally significant, data intensive digital research infrastructure, platforms, skills and collections of high quality data. As a national research infrastructure provider, the ARDC facilitates partnerships to develop a coherent research environment that enables researchers to find, access, contribute to and effectively use services to maximise research quality and impact.
For more information, contact support@ala.org.au.
---