This month the Australian Museum celebrated 10 years of DigiVol, the online volunteering platform connecting citizen scientists with the museums and collections around the world since 2011. The Atlas of Living Australia has been a proud partner of DigiVol since the very beginning.
Since 2011, nearly 9 million transcriptions in total have taken place – including museum labels, archival documents, and camera trap projects. Of these, over 1 million were specimen label transcriptions.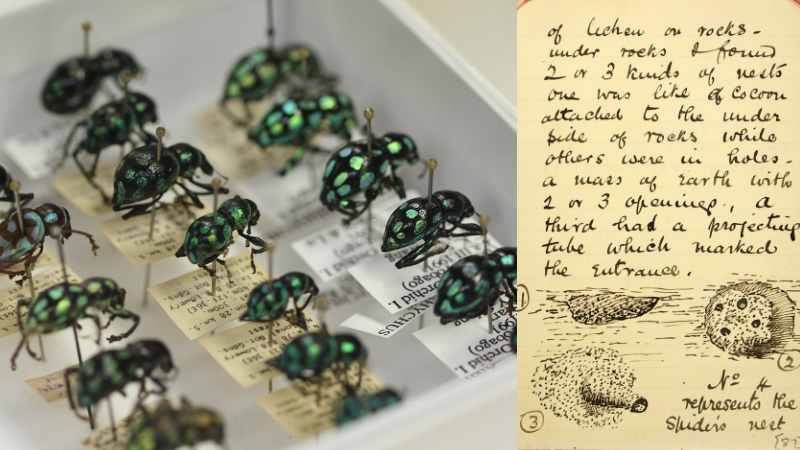 "Invaluable information is stored within natural history museum specimens and objects, on their labels and in their archival records. Prior to digitisation this information was accessible only to researchers who could visit the collections' physical location. By creating a digital record of each item, we are giving access to a global audience," said Paul Flemons, Manager of Digital Collections and Citizen Science at the Australian Museum, at the DigiVol 10th birthday event.
After volunteers complete a task – transcribe a label or identify an animal in an image ­– it is made available on the Atlas of Living Australia and the Global Biodiversity Information Facility (GBIF) so that researchers worldwide have free and open access to the records. This is a significant contribution to collection digitisation program and biodiversity knowledge in Australia.
"The most serious threat to biodiversity is climate change and habitat loss. Discovering and documenting our diverse lands and fauna are crucial first steps to ensuring their survival for future generations," said Kim McKay AO, Director and CEO of the Australian Museum.
DigiVol is at the heart of the Museum's 10-year Collection Enhancement Project, working to create digital records for all specimens and objects in the collection, including barcoding and 3D imagery for high-value objects. But DigiVol volunteers don't only work on the Australian Museum's collections; over 70 institutions worldwide have made DigiVol part of their digitization effort, including the Australian National Insect Collection, Kew Gardens and the Harvard University, Museum of Comparative Zoology.
DigiVol's two-stage digitisation process is what makes it so unique, successful, and accessible.
The first stage of the process is carried out on-site at the Australian Museum in Sydney. During this time, specimens in the collection are carefully photographed by a team of volunteers and added to the digital library.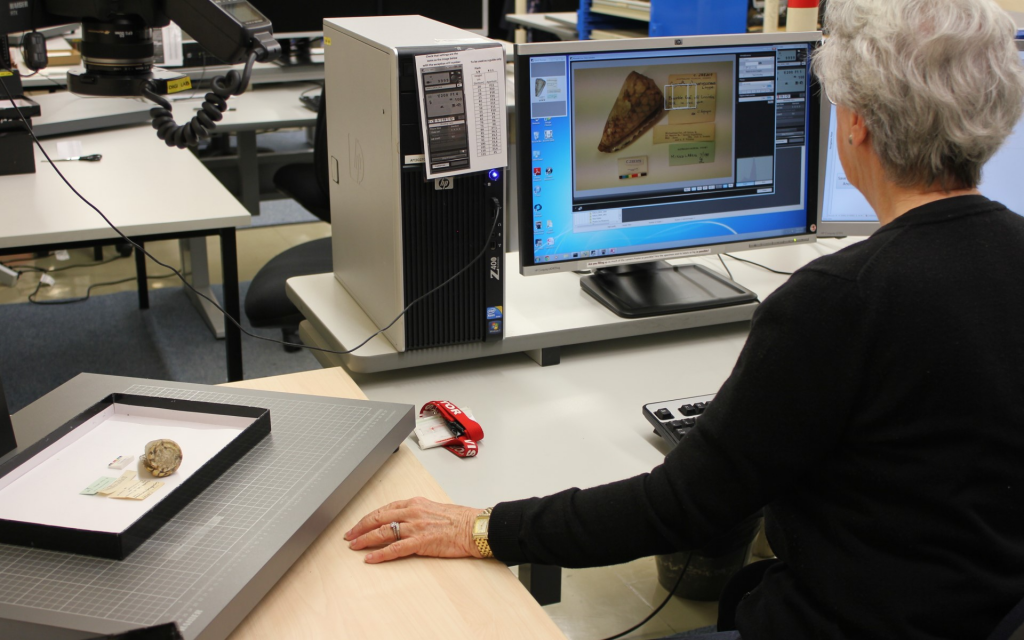 The second stage of the process involves online volunteers from all over the globe working to transcribe specimen labels and other text-based information captured in images.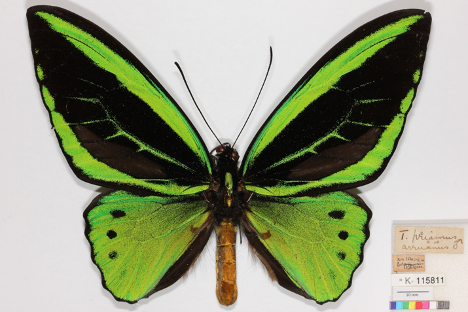 As the name suggests, the key to DigiVol's success is the volunteers – both in the lab and online. In fact, in 2015 DigiVol was awarded the NSW Volunteer of the Year Award for 'Excellence in Volunteer Management (Centre for Volunteering), as well as the Engagement Programs Award (Museum and Galleries NSW). There have been 280 on-site volunteers working on DigiVol over the last 10 years, 40 of whom have been contributing for over five years. Some have even gone on to work for the Museum in a professional capacity.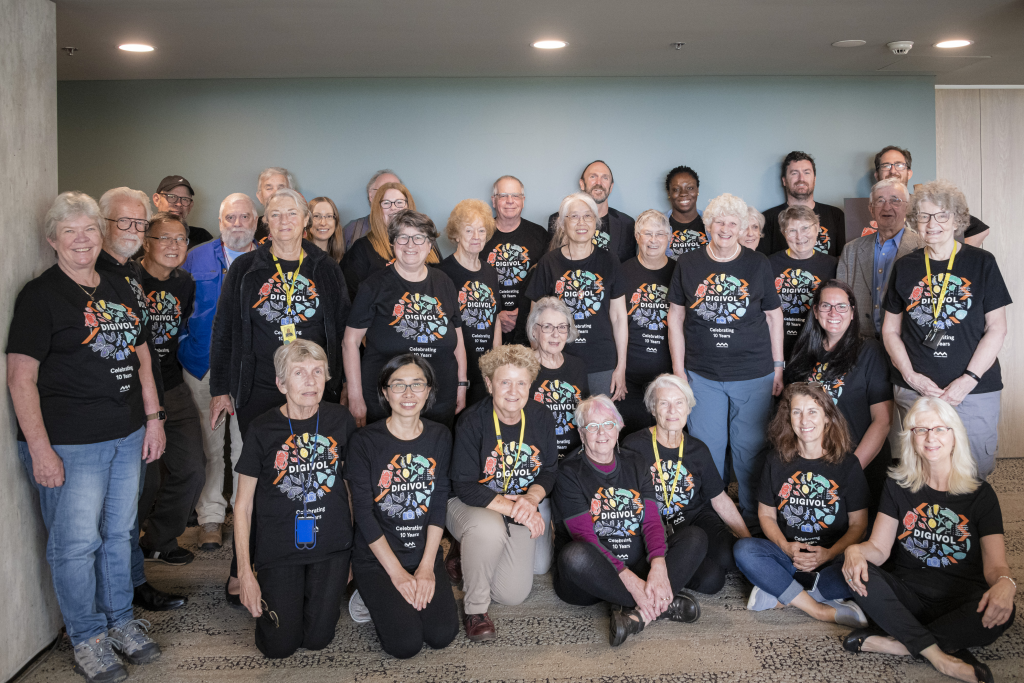 "We congratulate and thank our dedicated DigiVol volunteers and staff on the remarkable achievements of this globally-recognised project. Their efforts have tangible benefits for our institutions and industry as well as being incorporated into decision-making processes and conservation planning," said Ms McKay.
Online, there are currently over 10,500 volunteers and growing – in 2021 over 60,000 volunteer hours were committed to digitization and research!
How to get involved
You can join the DigiVol team and help out with projects (known as expeditions) too! All you need is your computer – join an expedition and get started today!
More information