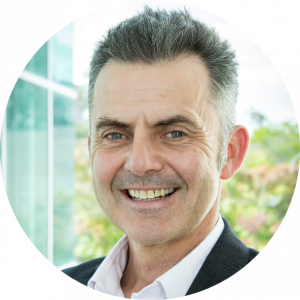 I'd like to welcome you to the May 2021 edition of our newsletter in which we profile a number of exciting developments in the ALA.
First, it's a pleasure to be releasing the ALA's annual work plan for 2021-22. Mid-last year we were excited to release ALA Strategy 2020-25 and the work plan provides an annual view into ALA priorities as articulated primarily through projects.
The work plan is an outcome of multiple stakeholder conversations, the insight of the ALA leadership team and guidance from the ALA Advisory Board. It details a range of projects including major activities such as:
The ALA has historically focussed on harmonising Australia's biodiversity data pertaining to native plants and animals, and providing related data products and services to our key users across research, government, industry and community. However, we are increasingly seeing the value of our infrastructure in supporting biosecurity-related applications.
In this issue we highlight our partnership with the Department of Agriculture, Water and the Environment's Chief Environmental Biosecurity Office, which has been able to leverage a decade of ALA data partnerships and robust infrastructure to support the development of a novel biosecurity alert capability.
There's a pressing need for an improved national approach for dealing with biosecurity data. I was reminded of this earlier this week with the Government's release of the Threatened Species Strategy where again we see the importance of understanding the distribution of invasive species, and the importance of knowledge and tools in supporting our mitigation programs.
There's a world of citizen science apps, biosecurity-related research programs, and government programs capturing data pertaining to species of biosecurity concern. Harmonising these data into a national data infrastructure will become an increasingly strategically important part of ALA's work program.
It's also been a tremendous few months with respect to team growth. We've welcomed two new data analysts to the ALA, working under Dr Martin Westgate, and in coming weeks we'll welcome an R-developer to work alongside our partner EcoCommons program. 
Our uplift in data analytics capability will provide improved ALA data support to external stakeholders, projects and partners. The new team members will complement our existing data management team responsible for liaising with our data partners to bring data into the ALA. They will provide customised data services to our partners and support the next partnership opportunity that arises.  
I hope you enjoy the May 2021 edition of our newsletter.