We sat down with Amos Smith, one of Atlas of Living Australia's (ALA) Indigenous Interns. Amos recently completed his Internship with the ALA as part of CSIRO's Indigenous Scholarship Program over summer 22-23. Read more about Amos and his project below.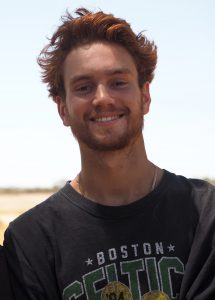 Q: What are you currently studying?
I'm in my final year studying conservation biology at the University of Western Australia. Once I finish my undergraduate degree, I would like to aim for postgraduate studies and possibly undertake a research project in the future.

Q: What did your ALA Internship project focus on? What factors led you to choose this topic?
I focused on investigating Dingo (Canis familiaris) data within the ALA using R Studio. I had no clue what species to choose and happened to have a dream about dingoes during this time, so I just took it as a sign. I then realised that we have a serious ecological problem with the removal of dingoes as an apex predator from the Australian landscape. Investigating what the data can tell us in the ALA about dingoes may lead to better conservation for the species in the future.

Q: What's a new skill that that you learned through the program?
How to code using R Studio as well as the process of investigating data.

Q: What was the biggest challenge you encountered during the program?
Hitting points where I just keep getting errors in the code and trying to figure out what's wrong.

Q: What was the highlight of your internship experience?
Going to Canberra and meeting the team with such a positive and supportive work environment. Also travelling down to Esperance, WA and meeting the Tjaltjraak Indigenous Rangers and introducing them to the ALA. I loved learning from them, and really appreciated them showing me their Country and how they are caring for it. It's always really motivating being surrounded by people who have the drive to make positive change.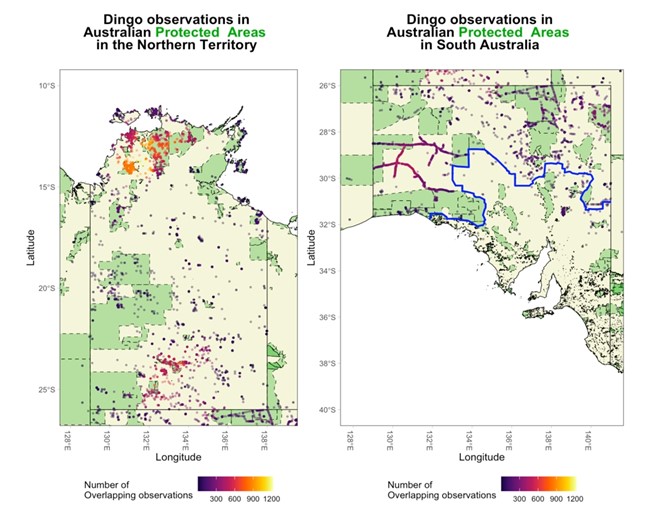 Congratulations Amos on completing your Internship with the ALA!