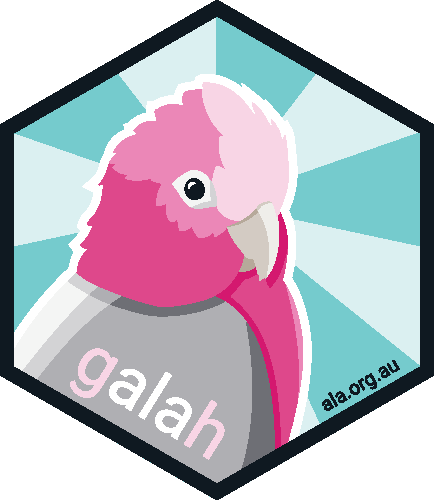 We have just released galah, our new software package for accessing ALA data. This makes it easier than ever to find, download and analyse information on Australian biodiversity.
We created galah to support users who need to access ALA data in bulk. Many researchers routinely use programming languages to request data, rather than manually navigating our website. For the biodiversity research community, the most commonly used programming language is called 'R'.
R is a useful programming language by itself; but it's most valuable feature is the ability to write and share bundles of software – called 'packages' – which users can install to achieve specific tasks.
galah enables ALA users to locate and download occurrence records, taxonomic information, and associated media such as images or sounds. It allows users to directly integrate data from the ALA into their analyses in R.
Naming ALA4R's successor
We chose to call our new software 'galah' for a few reasons. First, it is an iconic Australian species that many people will be familiar with. Second, the word galah already contains the acronym 'ALA'. Finally, a poll of users on social media chose galah over other options.
This package is the successor to the earlier ALA4R, which has been available for R users since 2014. galah provides an improved and simplified user experience to ALA4R, while still providing the same core functionality. ALA4R will be maintained but not actively developed while users transition to galah, and we encourage users to make the switch as soon as practical.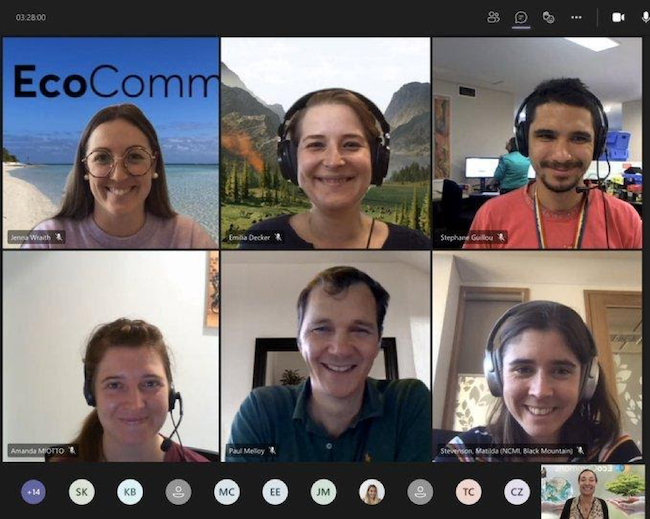 Early adoption and recent updates
Since we developed galah, early adopters have been testing the package extensively in classes and research projects around the country. The team recently presented galah at a Software Carpentry workshop on 'R for ecologists', where participants learnt how to use the package to download data to use in their ecological research. Internally, the ALA's Science and Decision Support team are already using the package in their day-to-day work and on projects such as EcoAssets.
As part of the latest update to galah, released this week, support for international Living Atlases has been introduced. This enables users from countries including Austria, Guatemala and Spain to use galah to download and analyse data from their country.
To get started with using galah:
We also welcome requests or suggestions for new features, as well as bug reports, on our issues page.