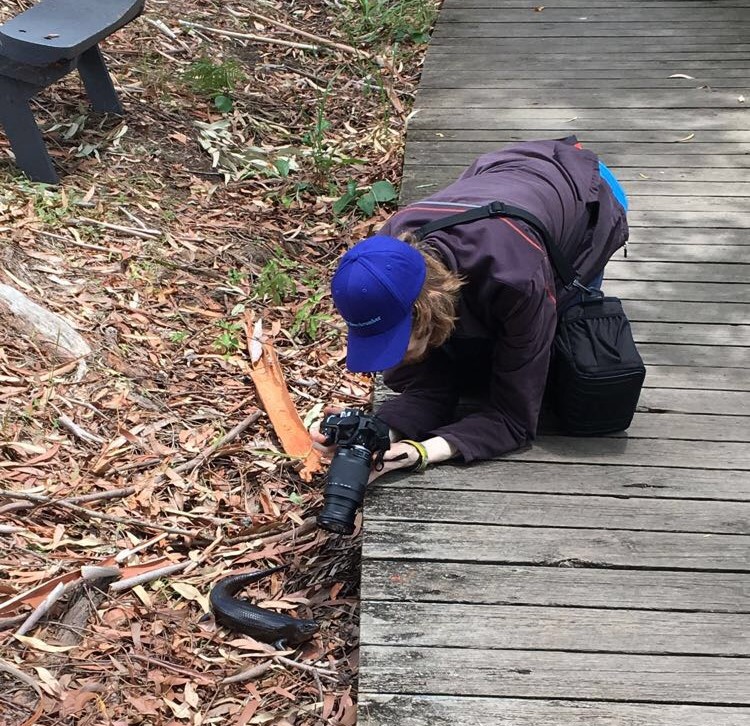 Thomas Mesaglio, an environmental scientist from the Centre for Ecosystem Science at the University of New South Wales, has a keen interest in how citizen scientists across Australia are helping large scale ecological studies.
In his recent review of iNaturalist Australia, Thomas measured a number of changes across the platform. He looked at the increase in the volume of data being uploaded, numbers of users and the different taxonomic and spatial data being recorded. He also showcased some applications of iNaturalist data for species conservation and monitoring.
"iNaturalist is an excellent platform for recording observations of species and it has contributed enormously to our biodiversity data holdings in Australia," said Thomas.
"It's a great platform to increase public participation in natural science." he said.
The data collected by citizen scientists through iNaturalist is made available online through the Atlas of Living Australia and becomes part of the ever-increasing Australian biodiversity data repository. Researchers and people in government working on environment policy use biodiversity data in the ALA to inform many research studies and government programs in ecology, land management, species conservation and biosecurity measures.
iNaturalist Australia in numbers
iNaturalist is one of the most popular biodiversity citizen science platforms globally, with more than 1.4 million users having contributed over 54 million observations. Australia contributes the most observations in the southern hemisphere, and is in the top four contributing nations globally.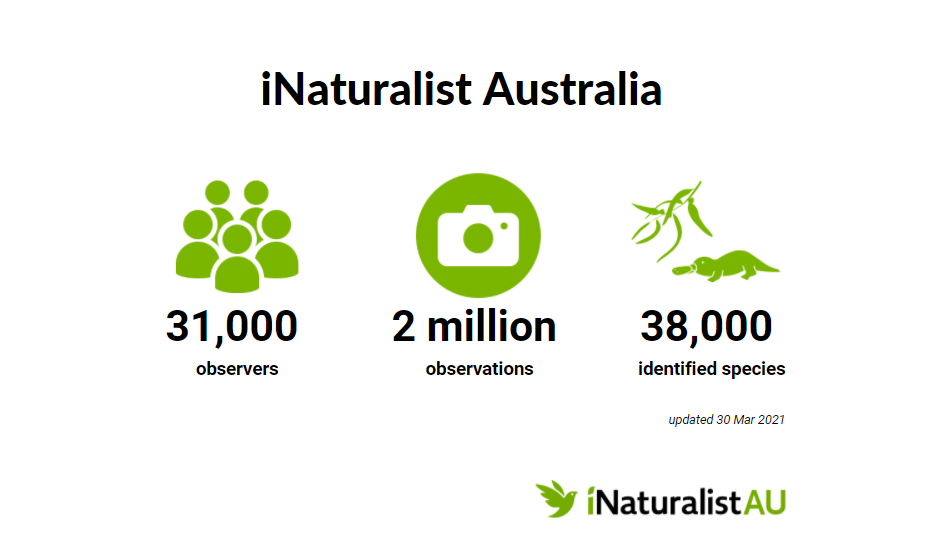 In 2019, the ALA collaborated with the global iNaturalist Network to set up iNaturalist Australia. In two years there has been a huge growth in the number of Australian users and in the number of species observations recorded through the platform.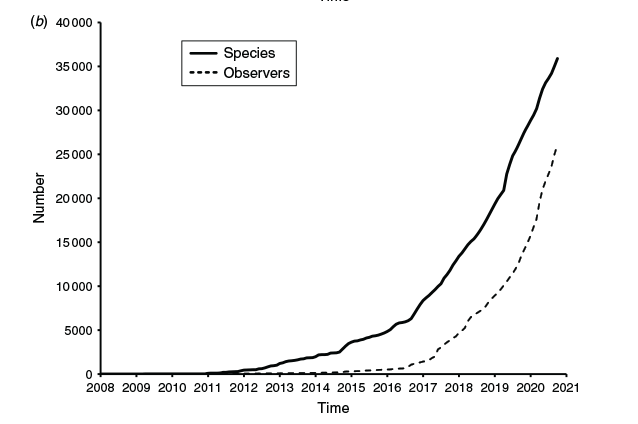 Helping to protect our threatened species and manage invasive species
Data collected through iNaturalist Australia is uploaded automatically to the ALA, where it is made accessible and usable by researchers and decision-makers. Citizen science data uploaded through iNaturalist (and other apps) are particularly useful for the monitoring and conservation of threatened species.
Citizen science data are also used to help model the distribution of invasive species and assess their impact on our ecology and economy. Alongside other apps like FeralScan and MyPestGuide, iNaturalist is well positioned to provide data to help with pest surveillance for biosecurity programs.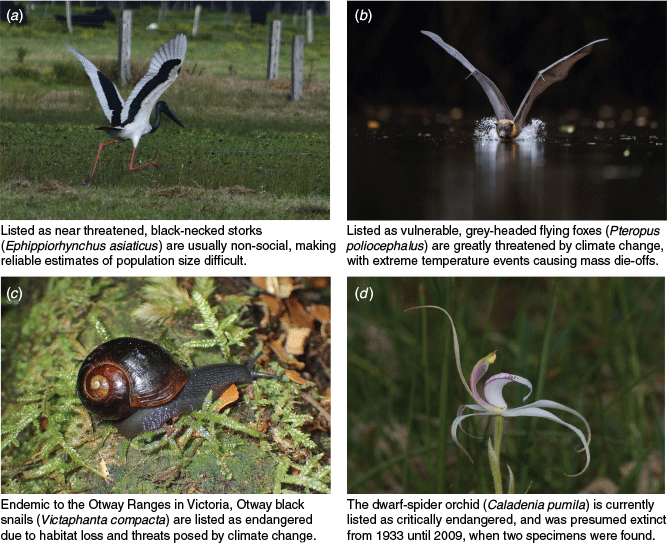 Citizens are our data collection powerhouse
Thomas has used citizen science data in many of his research projects and sees wide ranging benefits of digital platforms such as iNaturalist Australia and national repositories like the ALA.
"Citizen scientists are able to observe species in locations not covered by research or government surveys such as on private land," said Thomas.
"The combination of a willing workforce of citizen scientists and the digital platforms that enable their contributions to be shared and utilised is of huge benefit to ecology researchers and government conservation, land management and biosecurity programs."
Citizen science data are typically collected and verified at little or no cost. Thomas' paper highlights that the iNaturalist model, where citizen science data is integrated with professional data collection, greatly reduces the costs of ecological monitoring and expedites scientific discoveries.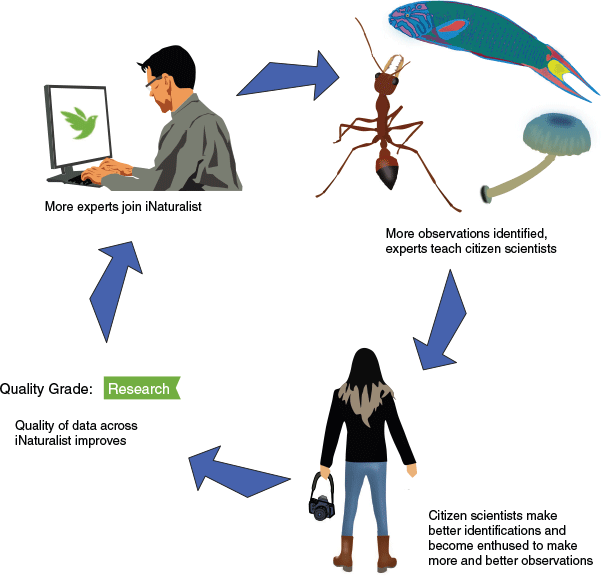 To find out more: