Dear ALA community,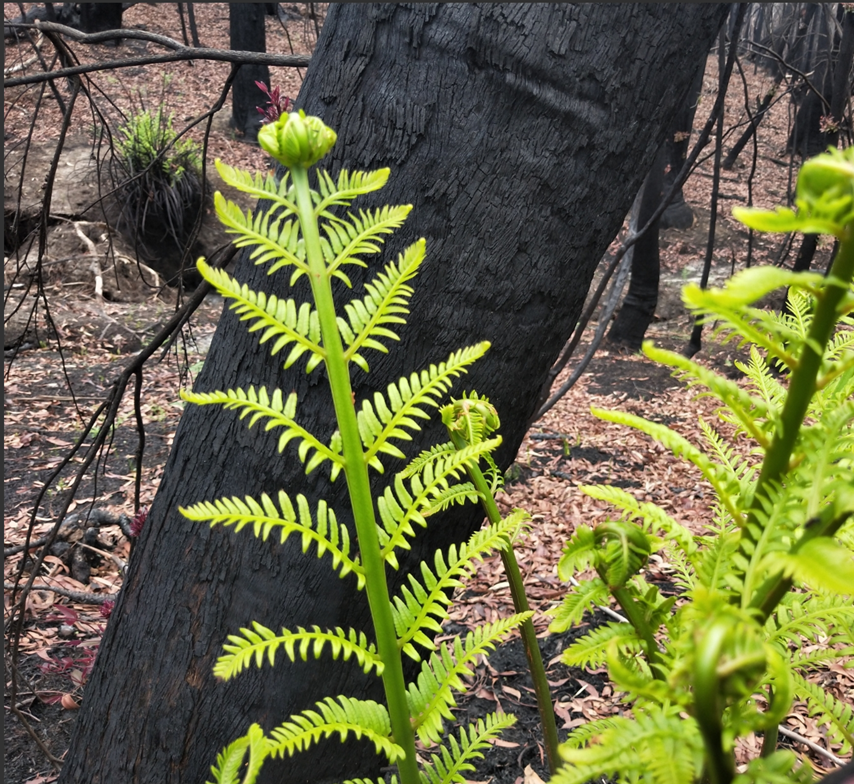 The start of 2020 has brought many challenges for our nation as we continue to respond to and recover from the bushfire crisis. For the ALA, it's meant a very different January to the one we expected however we're proud to have been able to support communities, government and the research sector.
Our team has been working closely with our colleagues in CSIRO, the Australian Citizen Science Association (ACSA), universities, museums and collections to respond to the outcomes from the bushfire science roundtable convened by the Hon Karen Andrews MP, Minister for Industry, Science and Technology in mid-January.
The ALA is leading a process to identify opportunities for members of the public to engage in citizen science projects and to maximise the likelihood of these activities delivering science-ready data.
Despite the tragic impacts on people, and the natural and built environment, the fires also provide an opportunity to learn, evaluate and improve how we work across sectors. Ultimately, this work will lead to a better understanding of the impact of bushfire, and the ability to design response and recovery programs using the best available national data.
I'd also like to alert you to the recently released ALA Future Directions National Consultation Findings Report which is the culmination of an extensive stakeholder consultation process conducted in late 2019.
We consulted with individuals and groups representing research, government, education and community sectors. The process considered what's been achieved nationally through the formation of the ALA and provided guidance on where the ALA should focus to maintain its relevance through the eyes of our stakeholders. Joanne Daly's report is digestible, informative and offers lessons beyond the ALA. I encourage you to download a copy and have a read.
In response to these findings, our team has worked closely with the ALA Advisory Board and our stakeholders to develop a new 5-year strategy. This is scheduled for release in May-June 2020, with implementation to commence in July 2020. You'll learn about this in an upcoming newsletter.
Kind regards,
Andre Zerger
Back to ALA Newsletter February 2020