It's that time of year again when we can all indulge our inner geek. Check out some of these National Science Week events being run by our partners and collaborators across the country.
There are so many opportunities to explore science, meet scientists and make real contributions to Australian science.
National event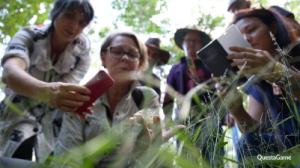 10-18 August Participate with QuestaGame (mobile app game)
The third annual Great Aussie BioQuest is on track to be the biggest yet. Help lead your state or territory to victory – with $10 000 worth of cash and prizes for science hubs and biodiversity education in schools. To play, download QuestaGame onto your smartphone and map biodiversity during National Science Week. Submit photos of wildlife in your neighbourhood and learn about it from experts, while earning points for your state or territory. Help identify the submissions of other players and earn even more points. The data you collect will be shared (with your permission) with the ALA. Visit The Great Aussie BioQuest website for more information.
Queensland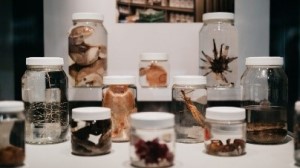 Saturday 6 Apr – 10 Nov 2019, Museum of Tropical Queensland, Townsville
Take the opportunity to step into the collection of stuffed bodies, pickled heads and gaze in wonder as science and nature collide. Discover the secrets of the natural world and why museums hold the key to protecting it.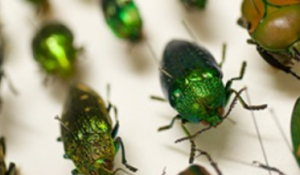 Saturday 17 August 2019, South Bank, Brisbane
Delve into the mysterious unseen world of the Museum's collection stores with our expert tour guides. This guided tour takes you behind the scenes for a unique chance to see the priceless collections up close and learn more about how we store and look after these precious objects and specimens.
Tasmania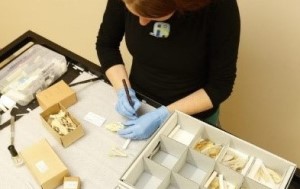 Tuesday 13 August, Tasmanian Museum and Art Gallery, Hobart
Unlock the vault and explore a space rarely seen by the public. You'll have an opportunity to be guided by TMAG scientists while investigating a collection that covers whales to weevils and thousands of animals in between. You'll also hear all about TMAG's latest research on Tasmanian animals.
New South Wales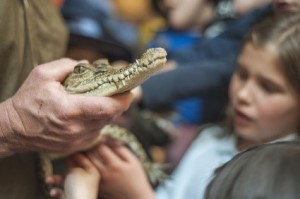 6-15 August, Australian Museum, Sydney
The biggest celebration of science for schools and the community with interactive workshops, shows, and a speciality Expo demonstrating the latest in science, technology, engineering, art and mathematics (STEAM), it's hard not to get inspired.
Western Australia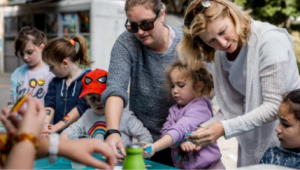 10-18 August, WA Museum, Various locations across Perth
The Western Australian Museum is ready to celebrate National Science Week this year with fun, hands-on and educational activities throughout the metropolitan area. There will be something for everyone with fascinating activities ranging from the world of maritime archaeology, virtual realities, marine art, becoming a citizen scientist, and behind-the-scenes tours.
Australian Capital Territory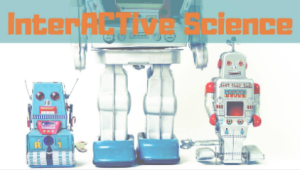 Saturday 10 August, The Shine Dome, Australian Academy of Science, Canberra
A family-friendly event featuring weird and wonderful public talks, hands-on activities, live performers, exciting stalls, food trucks and more. There will be plenty of science action available to all ages during the day.
Victoria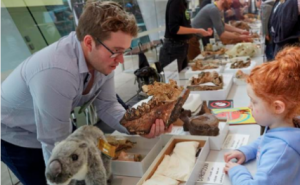 Saturday 10 & Sunday 11 August, 10am–3pm, Melbourne Museum, Nicholson St, Melbourne
Found something exciting in your garden lately? A fossil, an animal bone, an interesting rock or mineral? Perhaps you snapped a photo? We want to know! Bring us your best science finds and burning questions, and we'll do our best to help figure out the answer.