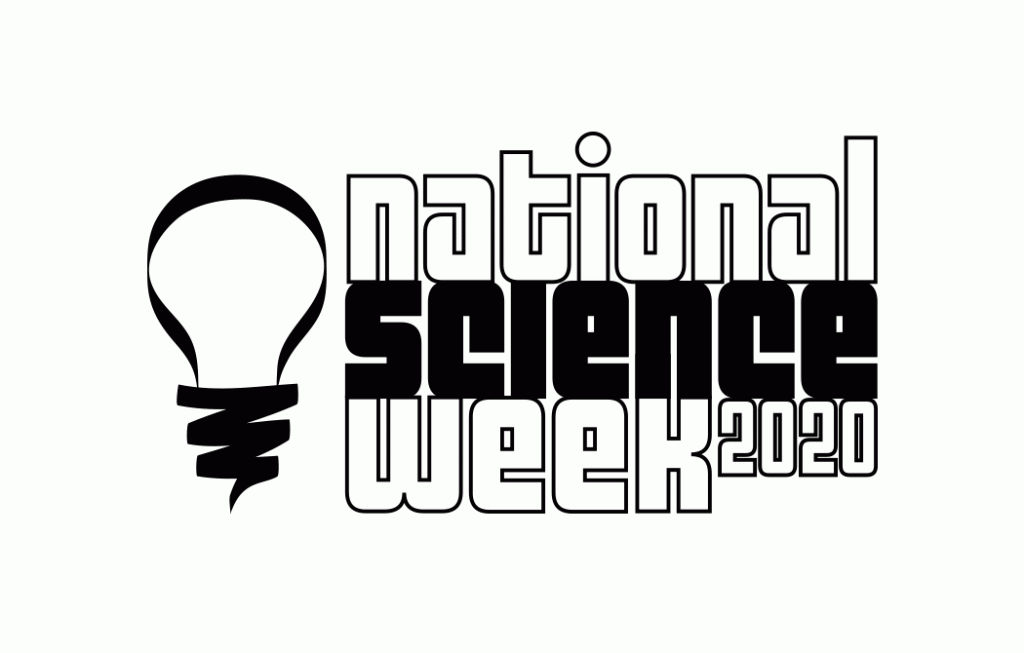 Check out these National Science Week events being run by our partners and collaborators across the country. There are many opportunities to explore science, attend online events and make real contributions to Australian science.
South Australian Museum Podcast: Collection Stories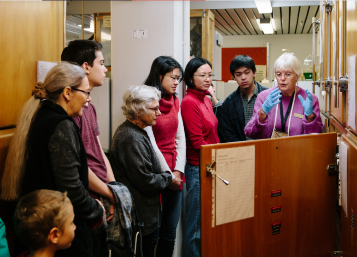 South Australian Museum
First podcast episode available Friday 21 August
Collection Stories will be the South Australian Museum's first ever podcast series featuring stories about their collections.
Over the course of four episodes listeners will hear firsthand from museum professionals about why museums keep things, what types of things they collect, what we learn from them, how they care from them, and how they share them with the wider public.
Each free 30 minute episode will feature Museum researchers and collection managers in conversation sharing stories about objects drawn from the Museum's vast collections.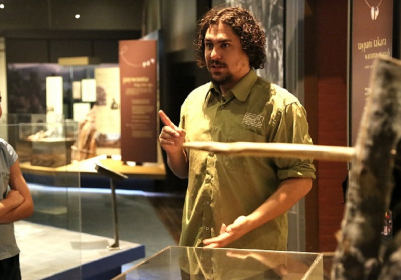 The Science of the Black Box
Tasmanian Museum and Art Gallery
Thursday 20 Aug
11:00am – 12:00pm
The Science of the Black Box is a dynamic online learning program inviting young people to explore traditional Tasmanian Aboriginal artefacts and the modern science behind their remarkable qualities: from the medicinal properties of bull kelp to the chemistry of resins and the secrets of bush-foods.
Delivered by Aboriginal Learning Facilitator, Teangi Brown in association with science educators at the Tasmanian Museum and Art Gallery, this one-hour online forum will provide an opportunity for students (Years 5 to 10) and the general public to immerse themselves in the science that sits alongside many traditional First Nation's practices in lutruwita / Tasmania.
A recording will be available after the event.
CSIRO National Science Week Events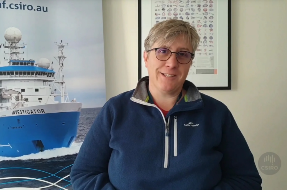 CSIRO National Science Week Challenge
Friday 10 Jul – Sunday 23 Aug
To celebrate National Science Week, CSIRO is challenging all Australians to find out what connects them to the ocean, wherever they live. From taking photos of local waterways to designing and building a water filter, you can explore your connection to the ocean as deeply as you'd like.
Head to the CSIRO National Science Week Challenge website to learn more, be inspired and watch the Challenge video.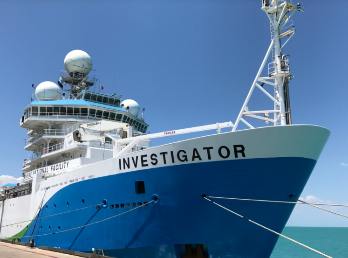 RV Investigator – above the waterline
Facebook live events: Tuesdays 11 and 18 August
1:00pm – 1:45pm
https://www.facebook.com/CSIROnews
Join the live virtual excursion of RV Investigator, Australia's 94m ocean-going research vessel.
Purpose built for marine research it has impressive scientific capabilities and possesses a wide range of on-board and modular laboratories and facilities. The vessel supports biological, oceanographic, geological and atmospheric research, as well maritime training and education and outreach activities. It accommodates 40 researchers and technicians and 20 crew, and has an endurance of 60 days and 10 000 nautical miles without resupply.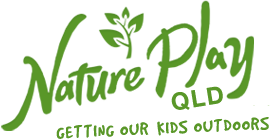 Nature Play QLD BioBlitz
Queensland
Monday 13 Jul – Thursday 31 Dec
The Nature Play QLDBioBlitz 2020 is a science experiment that spans the entire state of Queensland – getting as many kids involved as possible so we can work together to collect scientific data. The best bit is it can be done every day of the year, wherever you are.
Nature Play QLD BioBlitz will be running until 31 December 2020. Visit Nature Play QLD BioBlitz for more information on how to play.
Nature Play QLD is committed to helping educators have outdoor learning as part of their every day.
Great Aussie BioQuest 2020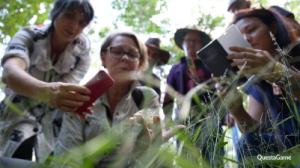 Australia wide
Saturday 15 Aug – Sunday 23 Aug
The fourth annual Great Aussie BioQuest runs during National Science Week, 15-23 August.
In this challenge, players participate in The Great Aussie BioQuest through the QuestaGame mobile app during National Science Week.
Players submit photographs of plants, animals and fungi, which are verified by experts, with feedback and points sent to the player. The biodiversity data collected will contribute to national and international databases for biodiversity mapping and research.
ALA science impact
Check out these recent science articles showcasing how ecologists and evolutionary biologists use the ALA in their research.
National Science Week: Schools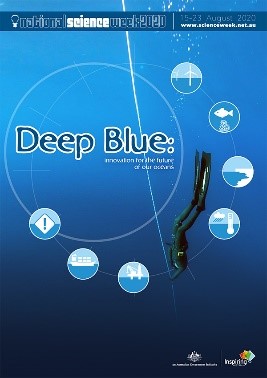 The theme for this year's National Science week is Deep Blue: innovations for the future of our oceans.
Visit the National Science Week schools webpage for more details and resources.