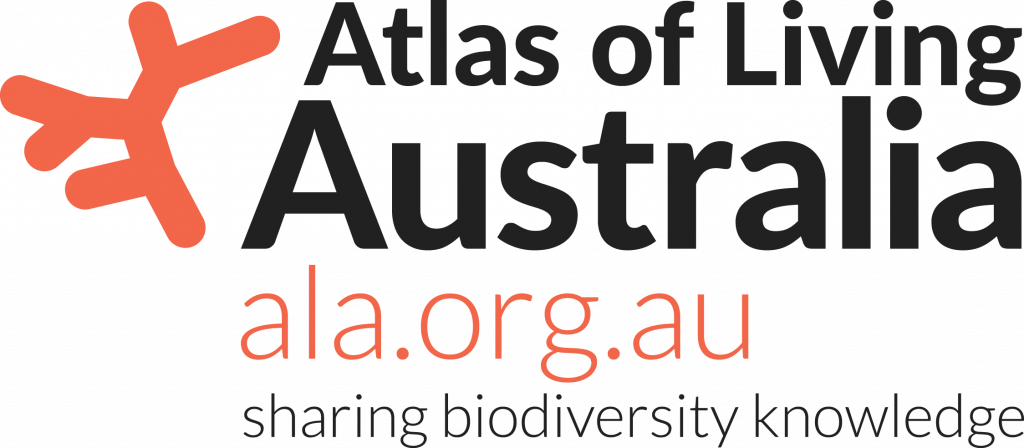 Join this workshop to learn how to use the ALA and:
Find the biodiversity in your local area
Add your own observations to the ALA
Find information about Australia's species
Plot species distributions
Teacher Workshop
Thursday 2 July 2020 3-5pm
Online webinar: Webinar login details will be emailed to registrants
You'll also explore the ALA's suite of curriculum aligned educational resources that are ready to be used in your classroom.
Participants from the ACT will be eligible for 2 hours of TQI accredited Professional Learning.
The Atlas of Living Australia (ALA) is Australia's national biodiversity database. It provides free, online access to information about Australia's amazing biodiversity. It supports research, environmental monitoring, conservation planning, and biosecurity activities, and is a great way to learn more about the biodiversity in your area.