Have you ever spotted a plant or animal and been unsure of what it is?  If the answer is yes, then you're not alone.  In fact, one of the most common questions we get asked at the Atlas of Living Australia (ALA) is: "what is this species?"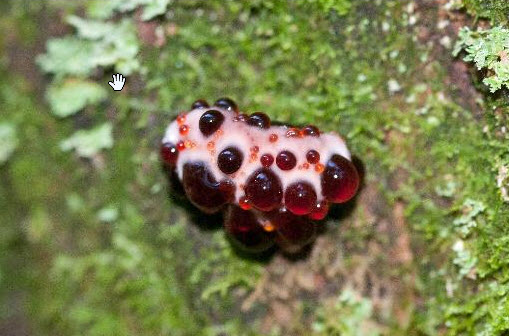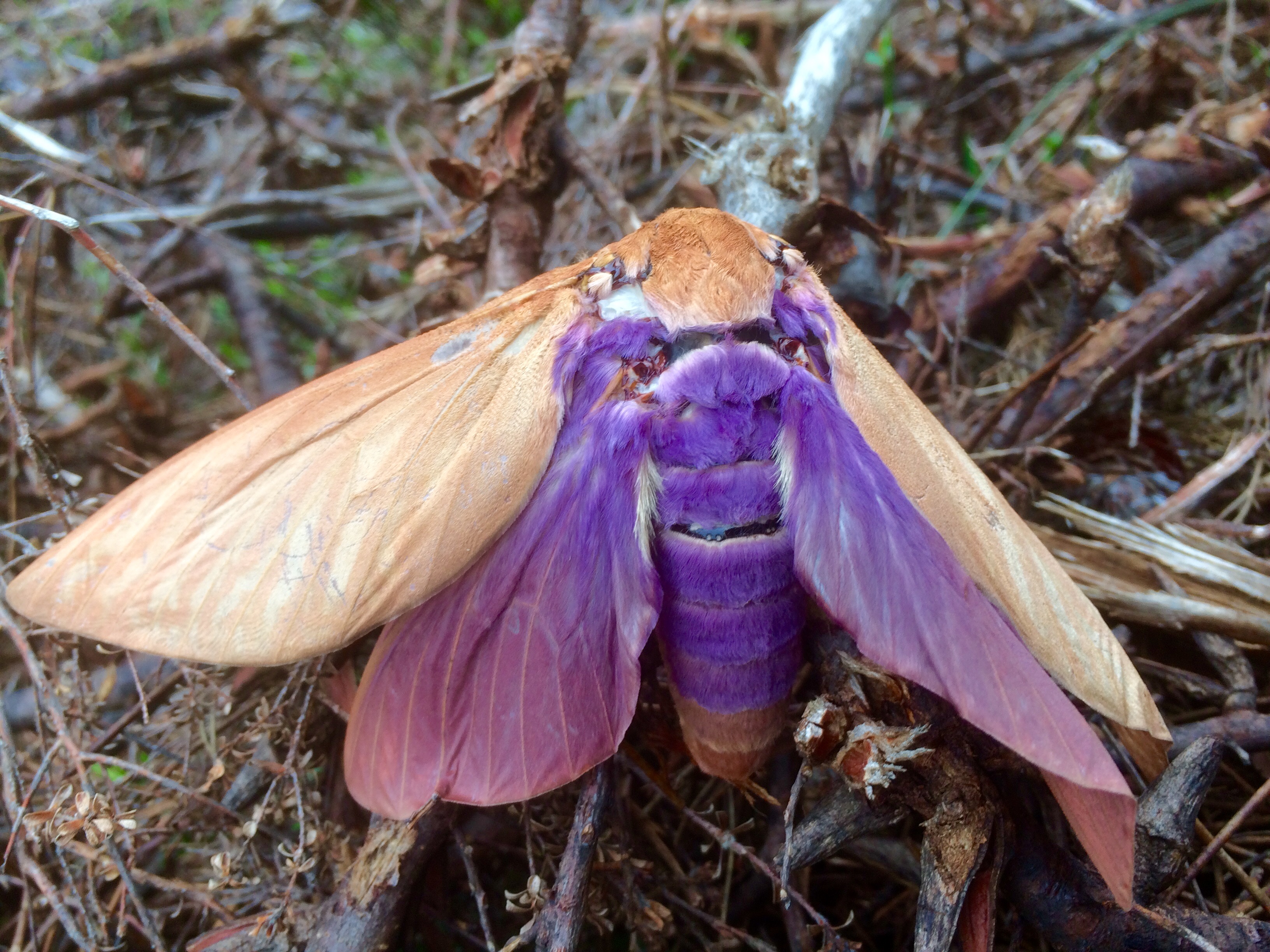 The ALA is home to millions of records about Australia's amazing biodiversity, enabling us to have more detailed picture of Australia's biodiversity than ever before.  These records come from many places- museums, herbaria, universities, and government departments just to name a few.  In addition to this, we also rely on community sightings.  Sometimes you may have spotted something unique in your area, but before posting it to the ALA, you want to be sure what it is.  To help you with this, we've put together some tips on how to go about identifying a species.
Top tip #1
Visit our Species identification information page.  Here you will find links to a number of resources that may be able to help you with identifying unknown Australian species.  iNaturalist for example, allows you to share your sightings and get help with identifying it.  The ALA is not able to help directly with species identification but we're more than happy to point you in the direction of the organisations who can help.
Top tip #2
Check out what has already been sighted in that area.  Did you know that you can use the ALA to map the occurrence records at a particular location? That way you can see which species have already been sighted in the area and possibly match the species you have seen to one of them.  This is a good place to start your search and it will also give you a bit of insight into your local biodiversity.
Simply go to Explore locations from the ALA home page, then Explore by location.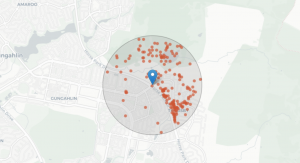 Then type in your suburb or postcode or street name. You can change the radius of the range and move the pin. You can filter the results by clicking on the group.
A more detailed description of this process can be found in the ALA User Guides.
If you found this helpful, keep your eye out on our blog for more tips on how to get the most out of the ALA, and your frequently asked questions answered.