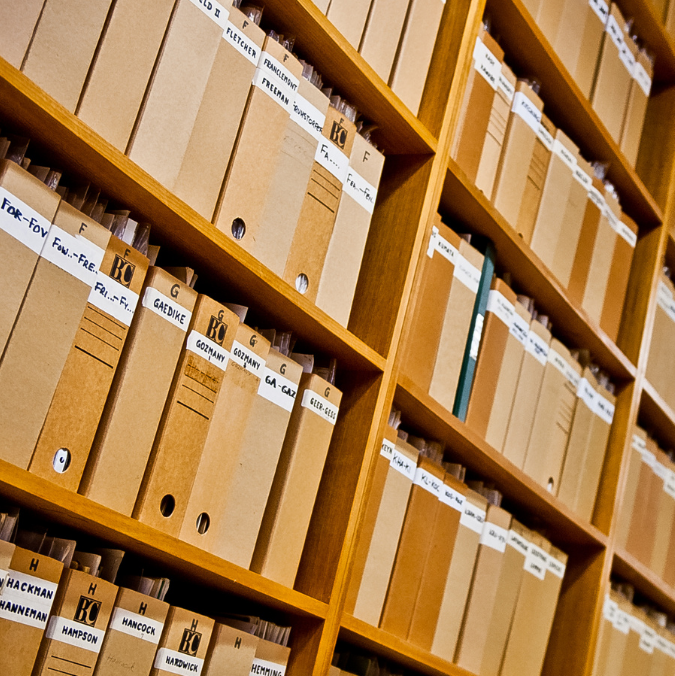 The ALA Australian Biodiversity Data Mobilisation Program is a grant program to support people and institutions make their biodiversity data more accessible.
Accessible data is better data
Making your data open and accessible makes it more valuable. FAIR data – findable, accessible, interoperable, reusable – can be shared with other researchers and people working in biodiversity policy.
High quality and accessible biodiversity data helps conservation efforts and informs decision-making and solutions for environmental challenges.
Funding to support your digitisation efforts
We know that organising, standardising, and digitising data takes time and effort. The ALA Australian Biodiversity Data Mobilisation Program is here to help. The grant program will award small (up to $20k) and large (up to $50k) grants to biodiversity data owners to support purchasing equipment (e.g. camera, scanner) or employing staff in order to mobilise data.
Applications for the 2022 round of the program have now closed.
Who can apply?
We're looking for institutions or biodiversity researchers who need help digitising historic physical records and mobilising data into the ALA.
There's no catch, as long as the records are biodiversity-related. This can be for any wild species in Australia – from koalas to cane toads, eucalypts to bioluminescent fungi, we want to know about it.
The data might be in paper field notes, or species in physical collections. Whatever it is, we'll be giving out grants to 6 institutions through both small ($20K) and large grants($50k).
You might be wondering why! Well, available data = useful data – so by making historical data accessible, it can be shared more widely and used by researchers to support biodiversity conservation efforts and decision-making.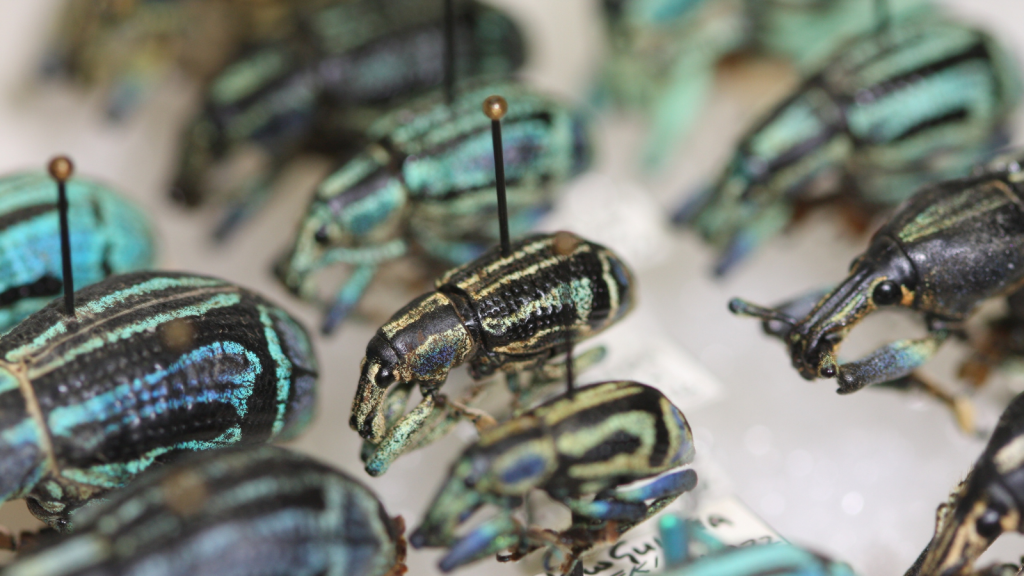 Details of the program
How to apply
All applications must be sent using the program submission form.
Closing date for applications
Applications for 2022 have now closed.
How much funding can I apply for?
There are two funding amounts on offer, including:
small grants up to $20,000
large grants up to $50,000
Who can apply?
This grant program is open to individuals or groups within an institution, excluding existing partners who already receive ALA or National Collaborative Research Infrastructure Strategy support.
What data are suitable for the grant?
The program will target existing data. It cannot support new expeditions or field programs
Data mobilisation efforts should align to national priorities
Data should be in the form of biodiversity species occurrence records akin to what's delivered through the ALA already
Emergent digital data must be mapped to the Darwin Core standard and able to be provided to the ALA as open data
What can I use the funding for?
Funding can be used to fund data mobilisation and/or infrastructure investments.
Data mobilisation investment could include:
Staff time to digitise of specimens in physical collections including scanning
Conversion of existing analogue data, such as in field notes or other formats into the Darwin Core standard for provision to the ALA
Infrastructure investment could include:
Purchasing digital imaging equipment to create digital data from historic records
Purchasing software licences to improve the management and delivery of biodiversity data
Software development costs associated with the improve management and delivery of biodiversity data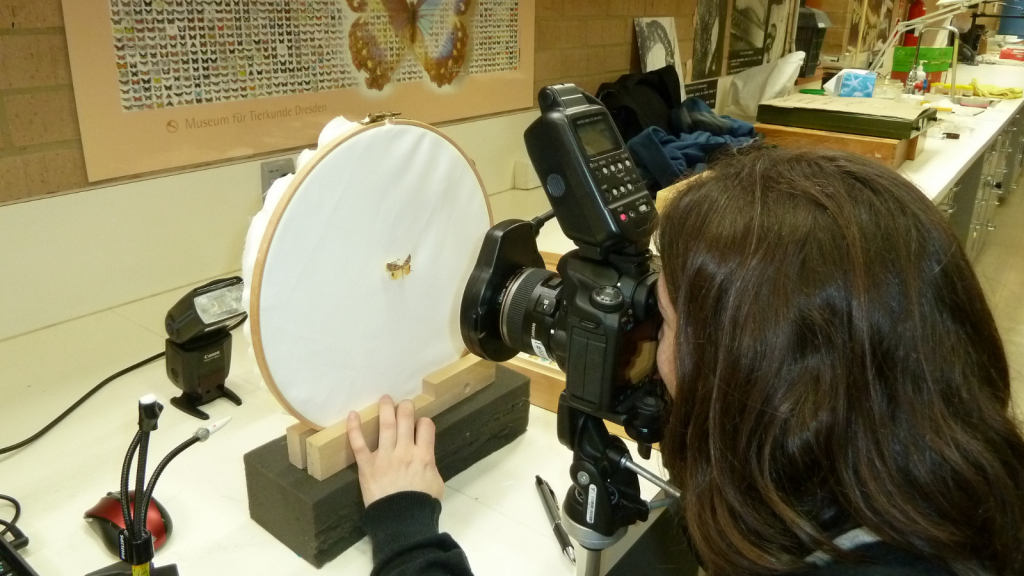 Selection criteria
Applications will be assessed using an online form, in a single round and selected by an independent program evaluation panel. The submission form will be available from the 14th of March. It will contain all questions and a guide to the length of answers our panel is looking for.
Overall, we are looking to understand the details of the proposed activity, why it is important, and how you would allocate the funds if successful.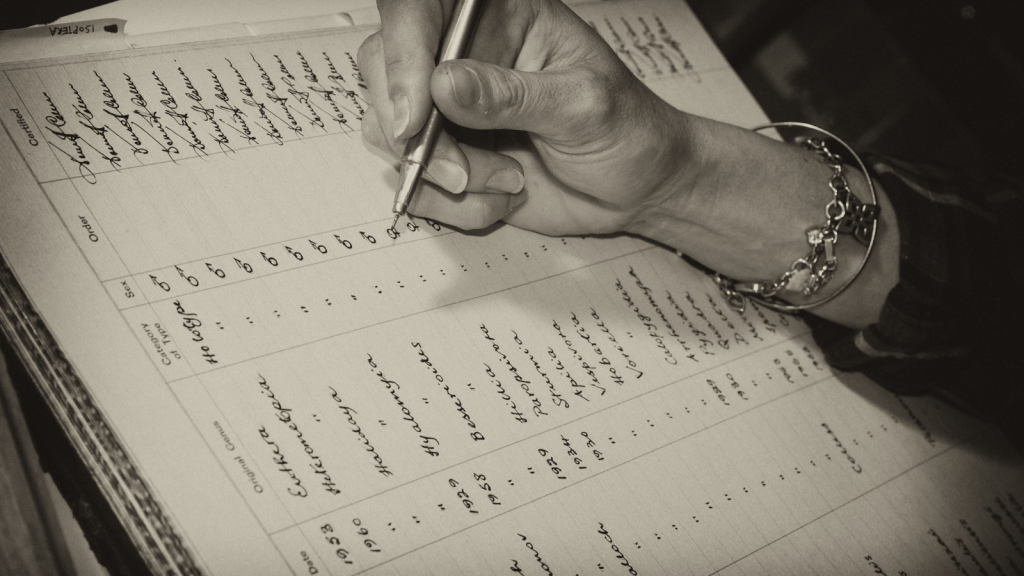 More information
Any other questions?
Please email us with any questions you have about the program.