Go out into the school yard and look for birds.
Keep a count of the bird name, the number of them and where you saw them in a table.
Using the ALA Explore your area (See User Guide 1 – Finding the species recorded in your area) as a guide, draw a map of your schoolyard. Develop a key for your map to show which birds were seen where. Use grid references.
Image 1 – Sample schoolyard map from the ALA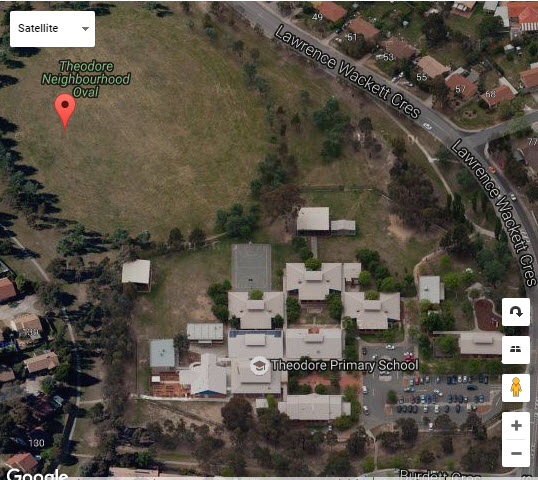 Image 2 – Your schoolyard map drawing may look something like this