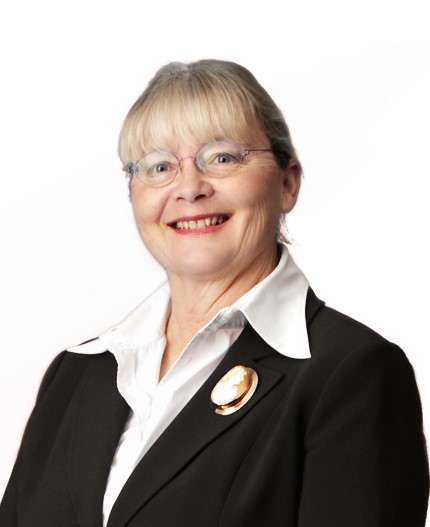 We are pleased to announce that the ALA has recently appointed Dr Diana Day to Chair the ALA Advisory Board.
Diana brings a wealth of board, corporate governance and research sector experience to the role. Her board leadership has included commercial water utilities, statutory authorities, agri-business, commercialisation companies, tertiary education institutions and not-for-profits. Her background working with industry and state government will be particularly valuable as the ALA moves to further develop relationships in this space.
In July this year, we farewelled Dr Patrick Greene from the role and wish him well in his next role with the Irish Immigration Museum in Dublin.
The announcement of a new Chair for the ALA Advisory Board coincides with two other new member appointments:
Mr Matthew Miles, Principal Environmental Information, South Australian Department for Environment and Water. Matt has responsibility for strategic state-wide biodiversity data management in South Australia and has extensive networks with other state government departments that work in this space. He has a deep understanding of the ALA and its role supporting state and territory business processes and will bring that knowledge to the operation of our board.
Dr Bek Christensen, Manager, Research Infrastructure Support, Queensland University of Technology and President-elect, Ecological Society of Australia. As the incoming President of the Ecological Society of Australia, Bek will join the board in an ex-officio role representing one of our largest user communities and advocates in the ecological and biological sciences research sector. Working more closely with the ESA complements the strong relationships the ALA has had with the museums and collections community.
Our new appointments also extend the ALA's board's geographic footprint to NSW, South Australia and Queensland which is helpful for a national infrastructure. We look forward to welcoming our new board members at our November 22nd meeting to be held in Sydney hosted by the Royal Botanic Gardens.
The ALA Advisory Board now comprises the following members:
Chair: Dr Diana Day, Environmental Strategist
Professor David Cantrill (ex-officio), Executive Director Science, Royal Botanic Gardens Victoria
Dr Lyndall Ley, Executive Director, Return of Cultural Heritage Project, Australian Institute of Aboriginal and Torres Strait Islander Studies
Professor Melodie McGeoch, School of Biological Sciences, Monash University
Mr Matthew Miles, Principal for Environmental Information, South Australian Department for Environment and Water
Dr Bek Christensen, Manager, Research Infrastructure Support, Queensland University of Technology and President-elect, Ecological Society of Australia
Ms Toni Moate (ex-officio), Director, National Collections and Marine Infrastructure, CSIRO
Mr Greg Terrill, Assistant Secretary, Environmental Resources Information Network (ERIN), Department of the Environment and Energy
Dr Andre Zerger (ex-officio), Director, Atlas of Living Australia