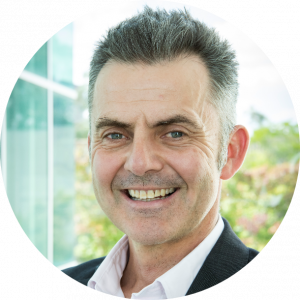 Although the ALA is a relatively mature national biodiversity data infrastructure, as a team we continue to explore ways to improve the utility of the data we provide users. One element of this challenge is to ensure we continue to deliver usable data in an environment where we are primarily an aggregator and where data origin varies.
ALA data range from specimen records from Australia's natural history collections, ecological survey data from state government and research programs, and species occurrence records from citizen science activities including both opportunistic observations and citizen science programs that operate within a structured survey design framework such as Birdlife Australia.
In regard to this data diversity and indeed data volume, I've become aware of some recent research led by a team from the University of Queensland published in the journal Frontiers in Ecology and Evolution titled Do Big Unstructured Biodiversity Data Mean More Knowledge? The study is set in context of global and national ecological change detection including for assessing species declines and primarily evaluates both the role of remote sensing and citizen science data in supporting such assessments.
What does such research mean for the ALA? Foremost it highlights the importance of the ALA working more closely with our user community in designing a fit-for-purpose national biodiversity data infrastructure. And second, it highlights the need to better communicate the diversity of our data to users to ensure their use of the ALA is informed by an appropriate understanding of its strengths and weaknesses.
Our team will be initiating a new data quality project in 2019-20 to address these and related challenges informed by our user community and contemporary research such as the research highlighted above.
ALA Future Directions – National Consultation
Questions around data quality and quantity, fit-for-use data and data standards are essential to the long-term success of a national biodiversity infrastructure and are one of our key lines of enquiry for our national consultation – ALA Future Directions.
This month, we kicked off our national consultation process meeting with our major stakeholders and user groups and I'm really looking forward to collating the results and implementing a strategy to guide the ALA into its second decade.
For more information, read ALA Future Directions – National Consultation.
There is always such a great number of projects and exciting stories that we review for our ALA newsletter. I hope you find something in this current edition that sheds light on an area of the ALA you didn't know about or that celebrates an area you are familiar with.
Regards,
Andre