The number of records being contributed to the ALA via DigiVol's camera trap projects has increased markedly over the last year due to ALA upgrades improving the storage and processing speed on the DigiVol platform.
The DigiVol platform developed by the Australian Museum in collaboration with the Atlas of Living Australia, is a world-leading collections digitisation platform that invites volunteers to log on to a computer and help digitise and transcribe museum and library images and specimens. There are currently 4000 active DigiVol volunteers in Australia, transcribing for 58 museum and library institutions in Australia and internationally.
Recent upgrades to the DigiVol platform improved the processing functions to enable faster upload, throughput and rules for self-validation of camera trap images. Camera traps are used in many different research projects to monitor the presence of animals in isolated locations and nocturnal animals.
You can use DigiVol's Wildlife Spotter to help identify species caught by hidden cameras for a variety of research projects across Australia.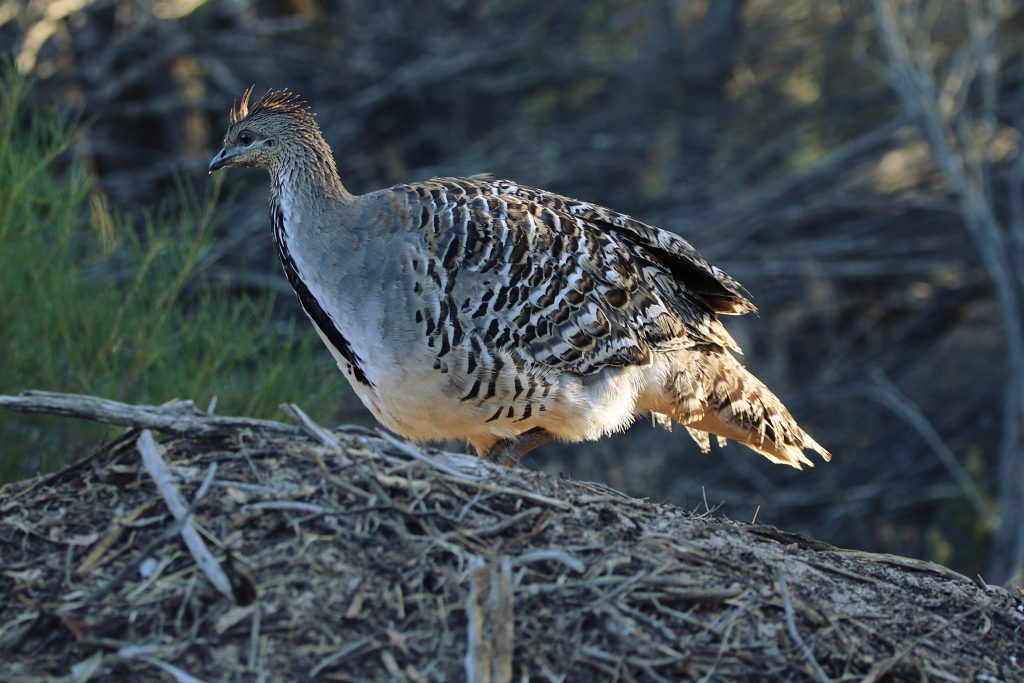 "The recent upgrades have resulted in a marked increase in data being captured through the DigiVol camera trap projects. Between August and October there was a 500% increase in the number of tasks completed on DigiVol, with over 180,000 completed in October, mostly as a result of camera trap identifications," said Paul Flemons, the Manager of Digital Collections and Citizen Science at the Australian Museum who manages the DigiVol project.
"We are quickly coming up to 5000 users and have just passed 1.5 million tasks completed, and will go close to 2 million before the end of the year."
To help transcribe and digitise records, register with DigiVol and join an expedition.