Now in its seventh year, the Threatened Species Bake Off hosted by the Office of the Threatened Species Commissioner (part of the Department of Climate Change, Energy, the Environment and Water) is an excellent opportunity to raise the profile of Australia's threatened species! 
With hundreds of entries each year, there's no shortage of love and passion for the event, but how can we make sure less-well-known species are also represented in the bake off?
Unfortunately, in Australia, there are more than 1,700 threatened species listed, with this number growing every year. The Atlas of Living Australia has put together a list of underrepresented species to help give you inspiration to share the love across the species represented in the bake off entries this year!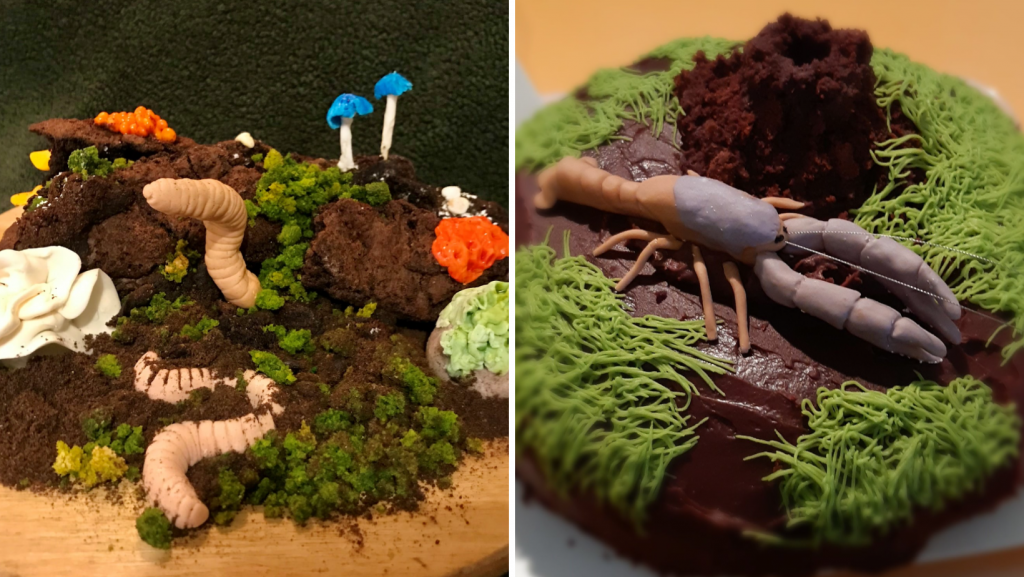 How you can get involved:
Note entries are open 24 August – 24 September with Threatened Species Day on 7 September.
Choose an Australian threatened species to bake! Check out our list of species that are underrepresented in data records here.
Get creative with your baking! It doesn't have to be a sweet treat if you're more of a savoury connoisseur- try to capture the likeness of your chosen species the best you can.
Take a picture and upload it to Facebook, Twitter or Instagram with the hashtag #TSBakeOff2023 and tag the Threatened Species Commissioner. If you're unable to access social media, you can still submit your entry by sending your picture to tsbakeoff@dcceew.gov.au.
Each year, a panel of judges will assess the entry to the bake off across the following categories: Early Learners Award, Children's Award, Open Category, People's Choice, Schools Award and Organisation Award.  
You can further help threatened species in Australia by engaging in citizen science to help fill the gaps in species records across the country. One of the most effective tools for protecting our native biodiversity is having access to information that shows where species are and how their populations are changing over time. Taxonomic groups like invertebrates, fungi and plants are underrepresented in species occurrence records, therefore the number of identified threatened species from these groups is thought to be much higher than current reported figures. Click the link to learn more about submitting citizen science species occurrence records to support Australian biodiversity sciences.